The state special operation cell (SSOC) of Punjab intelligence have arrested a Nangal resident for harbouring gangster Dilpreet Singh Dhahan alias Baba, who was arrested on Monday after an encounter.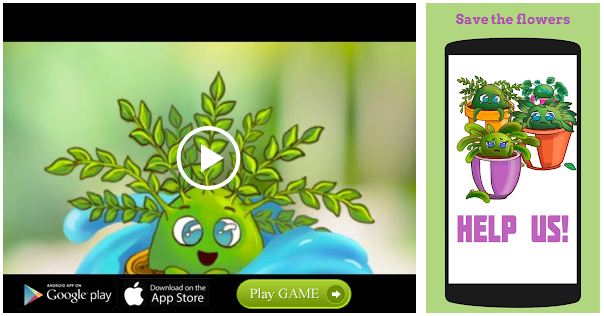 The accused identified as Arun Kumar alias Sunny, resident of Nangal, Rupnagar, was arrested from his native village. He was sent to three-day police remand by a local court on Friday.
Arun works as a grader machine operator with a private company making roads in Haryana's Yamunanagar. Police said Arun was named in a murder case registered in Nangal in 2010, and was granted bail by the Punjab and Haryana high court in 2015.
"Arun had been arranging for the stay of gangster Dilpreet. He had even made arrangements for the stay of gangsters Harvinder Singh alias Rinda and Akash," said Varinder Paul Singh, assistant inspector general (AIG) SSOC.
Arun had come in contact with Dilpreet during his stay in the jail. After escaping from jail in 2015, Dilpreet had contacted Arun, police said, adding that the gangsters used to stay in Arun's rented accommodation wherever he used to work for construction of roads.
Dilpreet used to bring opium from Rajasthan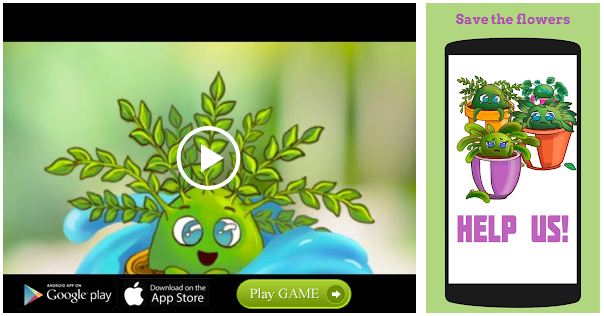 Police said Arun had told the investigators that Dilpreet used to bring opium from Rajasthan for self-consumption as well as for sale. It was Arun who had put Dilpreet in touch with an opium supplier in Rajasthan. Arun has told the police that he was aware of Dilpreet even selling heroin.
Dilpreet arrest foiled extortion plan
Investigators said during preliminary questioning, Arun told them that Dilpreet was planning to make extortion calls to the owners of some crusher owners in Nangal with his help. Arun had identified some crusher owners, but with Dilpreet's arrest, the plan failed.
Source: Read Full Article