Maldivian National Defence Force (MNDF) ship MCGS Huravee arrived on Thursday to undergo a short refit at Naval Dockyard here.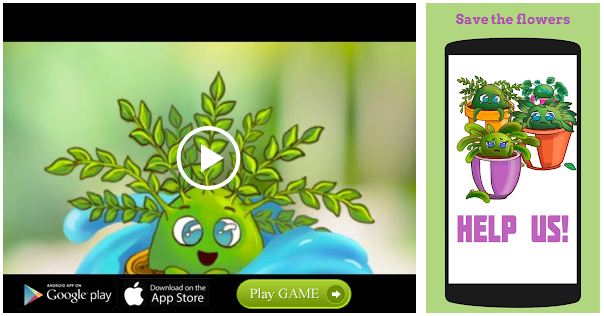 The ship was escorted by INS Rana from Sri Lanka in view of the prevailing rough monsoon weather in a display of comradeship that exists between the two countries. A welcome ceremony was organised by the Navy on arrival.
Cmde. Sunil Kaushik, general manager (refit) at Naval Dockyard, welcomed the crew of MCGS Huravee and addressed the gathering, assuring that all defects and issues would be addressed in the best possible manner and wished the crew a comfortable stay and fruitful maintenance period.
The ship is commanded by Major Mohamed Jamshad and has a crew of seven officers and 19 sailors.
The short refit will commence from August 1. It will take four months to complete. During the refit, major repairs will be undertaken on the ship's hull, main propulsion and auxiliaries followed by trials.
Training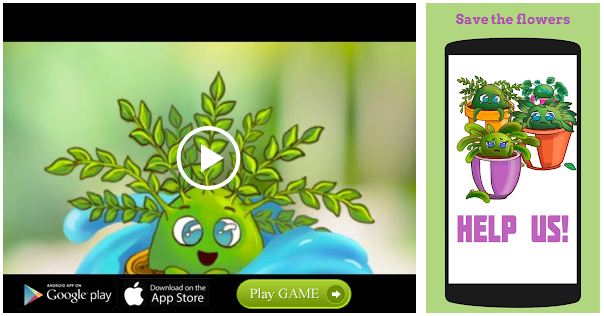 The crew will also be trained on modern techniques for operation and maintenance of the equipment fitted onboard the ship. The refit would restore full combat capability of the ship and ensure her continuous availability for operations to the Maldives Coast Guard for next operational cycle.
MCGS Huravee was originally commissioned as INS Tillanchang, in the Indian Navy.
The ship is a Trinkat class patrol vessel built by Garden Reach Shipbuilders and Engineers, Kolkata in March, 2001 and was subsequently gifted to Maldives by the Government of India in April, 2006.
Source: Read Full Article