The decision to pick Manipal Academy of Higher Education (MAHE) as an 'Institute of Eminence' was received with jubilation at the university.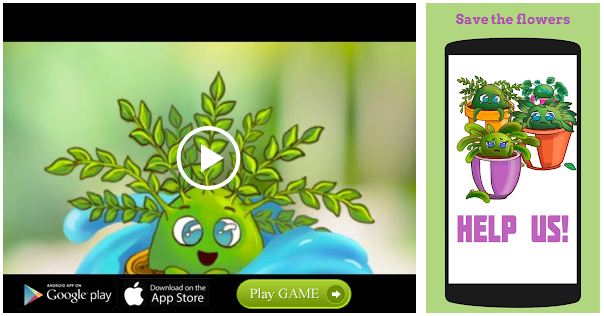 From the Chancellor to the students, all waiting with baited breath for the announcement by the University Grants Commission (UGC), broke into celebrations on receiving the news from a tweet from the Union Human Resources Minister, Prakash Javedekar, on Monday. MAHE is the highest ranked among private Indian universities in the QS Ranking.
Ramdas M. Pai, Chancellor, was delighted with decision. "This development is a stepping stone for our university to earn the prestige of being among the top 200 universities in the world. We will direct our efforts to achieving this distinction and [will] live up to the expectations of the Government of India," he said.
Pro-Chancellor H.S. Ballal said: "Despite India being the third largest education provider in the world, our universities are dismally placed in world rankings. I am glad that the HRD Ministry has recognised our potential. It is a great moment, a great opportunity. We will grab the opportunity with both hands and work to ensure that we figure among the top 200 in the world."
Vice-Chancellor H. Vinod Bhat called it a defining moment for MAHE, coming in its 25th year. "The responsibilities attached to this coveted status are mammoth but not insurmountable. The expectations by way of excellence, expansion and equity, culminating in a leadership role on the global scenario, are to be addressed from now on."
An NRI student who will be joining the MBBS course beginning August 1 was overjoyed.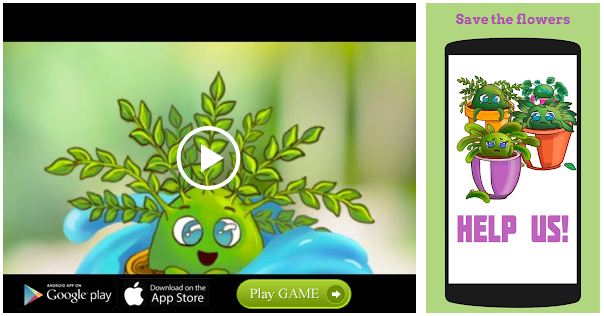 "I have chosen KMC Manipal for three reasons after considerable research. The emphasis on classroom education along with hands-on experience is truly good. The health sciences library is considered to be the best and biggest in Asia," said Sreeya Kilambi.
Source: Read Full Article