Concerned about the growing cases related to spread of misinformation via WhatsApp, the Maharashtra government will hire fact-checking agencies to curb spread of rumours and fake news on social media.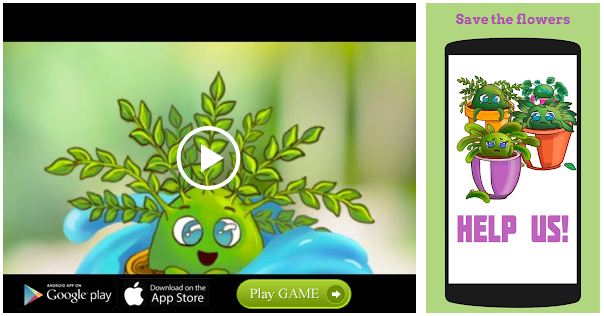 The government will also start a month-long drive to create more awareness rather than indulging in any regulatory mechanisms to control social media, senior officials said.
Hinting that the government was not keen on regulating social media, Chief Minister Devendra Fadnavis on Friday said society should develop its own "contemporary norms" to curb fake news.
"We have already put up 1,000-odd hoardings across several cities to create awareness about fake news. Further, about one crore messages have been forwarded asking people to pay attention to the inflammatory content of messages and… immediately inform the right authorities," said Special Inspector General (cyber-crime) Brijesh Singh.
"We are closely studying the patterns of viral messages and how they get spread. It is important to identify the networks through which these are spread," he added.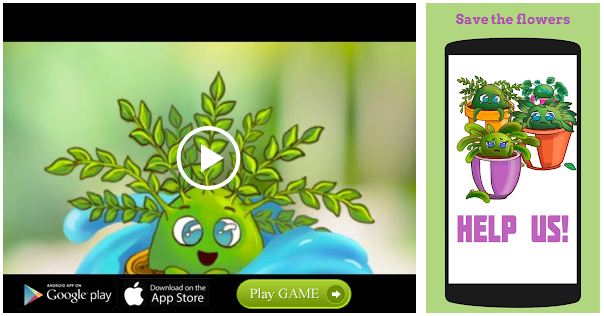 It is important to identify the networks through which viral messages spread
Brijesh Singh,
Special Inspector General, Cyber-crime
Source: Read Full Article