After the organisers called off the Maratha agitation on Wednesday afternoon, CM Devendra Fadnavis issued a statement saying his government was willing to hold talks with the Sakal Maratha Samaj, the umbrella organisation leading the protests. Fadnavis' statement came two days after the agitators intensified their protest by calling a bandh, first across the state and then in Mumbai and its metropolitan areas, triggered by the suicide of a young protester in Aurangabad.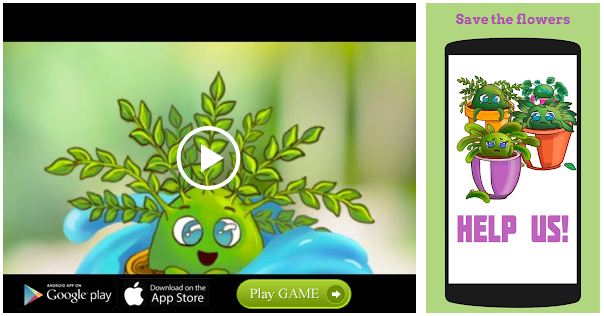 "After the Sakal Maratha Samaj held silent morchas in the state, the government took note of it and made several decisions for the community. Even today, the state is ready to hold talks with the community. The protests in the last few days, the suicide and attempts to suicide are extremely unfortunate," said Fadnavis, in his statement.
The recruitment for 72,000 government posts is seen as the latest trigger for the new wave of Maratha protests. The community wants it to be stayed until a decision on Maratha reservation. "The state is willing to redress any concerns or shortcomings in the schemes announced. Even on the issue of mega recruitment, it is possible to address the concern raised by the community through a consensus," the CM said.
Without naming his political opponents, the CM said certain leaders were trying to gain political dividends. They should instead work for the welfare of the state, said the CM.
The Congress, however, slammed the BJP-led government for dilly-dallying on the issue for too long and demanded a one-day special session of the state legislature on the issue of Maratha reservation. The state party president, Ashok Chavan, alleged the state was "conspiring" to polarise the Maratha community by instigating the agitation.
"There has been too much of talk on reservation by the government, it is now time for action. We demand a one-day special session of the state legislature in Mumbai to resolve the issue," said Chavan, at a press conference held in the city after the protests were called off.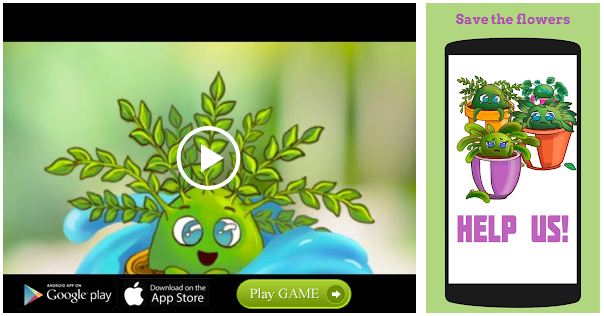 "The BJP government tried this earlier with Bhima Koregaon and again an attempt is being made to isolate the Maratha community and to pit it against others for political benefits. The government has resorted to cheap politics for electoral gains," he said.
He also demanded public apology from the CM for trying to defame the community. Both the Congress and Nationalist Congress Party (NCP) targeted Fadnavis for making "irresponsible statements" about Maratha protesters "trying to create a stampede-like situation in Pandharpur by releasing snakes among the warkari sect gathered for Ashadi Ekadashi".
Another Congress leader, Radhakrishna Vikhe-Patil alleged the state had sought caste details of police officers before putting them on patrolling duty and Marathas were kept away.
"For the first time in 60 years, a government judged the integrity of an officer on the basis of his caste," he alleged.
Source: Read Full Article