Just as the farmers' organisations get ready to observe 'Farmer Martyrs' Day' on July 21 in memory of 'Nargund Bandaya' (Nargund rebellion), the agitation seeking diversion of Mahadayi river water to help farmers of four districts has continued.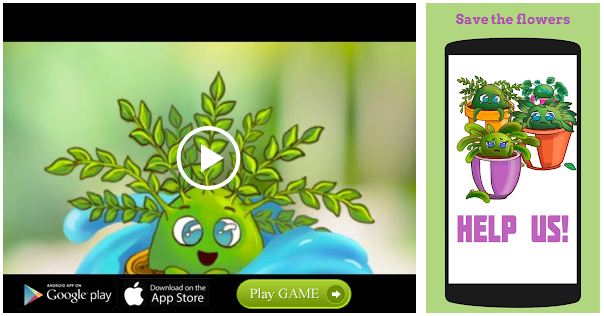 On Monday, the farmers' indefinite strike over the Mahadayi with its epicentre at Nargund in Gadag district completed three years. Under the aegis of Raita Sene and Mahadayi, Kalasa Banduri Nala Horata Samanvaya Samiti, the farmers continue to take turns to stage sit-in dharnas under the pandal erected off the Hubballi-Vijayapura national highway in Nargund.
It was on July 16, 2015 that the State president of Raitha Sene Viresh Sobaradmath, who has now taken 'sanyasa deeksha' with the sole purpose of fighting for the cause, and Shankranna Ambali jointly launched an indefinite agitation along with farmers of the Malaprabha Command Area seeking early solution to the decades old issue of sharing Mahadayi river water through Kalasa Banduri Nala project.
Much water has flown ever since farmers of the Malaprabha Command Area comprising nine taluks of four districts of Belagavi, Dharwad, Gadag and Bagalkot began the agitation. As the agitation entered 1,097th day on Monday, many farmers from the adjoining areas congregated at Nargund to express solidarity with the protesting farmers.
Despite differences among the farmers' organisations and the leaders during the Assembly elections in Karnataka, the agitation has still continued. Although there is likelihood of Mahadayi Water Disputes Tribunal delivering its verdict in August, the farmers are apprehensive about it.
Meanwhile, nothing has happened on the promise given by Prime Minister Narendra Modi during the Karnataka Assembly elections about resolving the issue amicably. Although scores of farmers went to Delhi to exert pressure on the Union government, they returned without achieving much.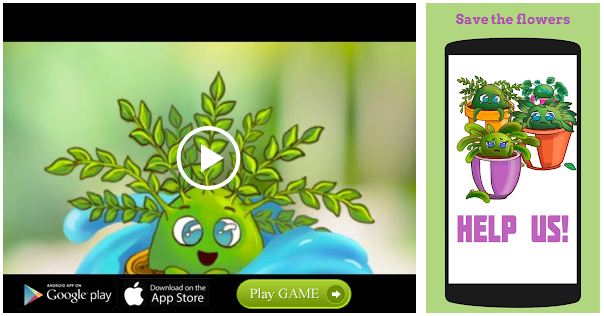 In the wake of no response on their plea for euthanasia from the President of India, the farmers have now filed a public interest litigation (PIL) in the Supreme Court of India seeking speedy justice to them.
"We had urged the President either to give us water or euthanasia. As there was no response, we have approached the Supreme Court asking it to decide on our fate. Our PIL on July 12 has been admitted and we hope we will get justice," Mr. Sobaradmath told
The Hindu
. As the Farmers' Martyrs Day is fast approaching, many more are likely to join the agitation.
We had urged the President either to give us water or euthanasia. As there was no response, we have approached the Supreme Court asking it to decide on our fate.Viresh SobaradmathState president of Raitha Sene
Source: Read Full Article