He wears many hats — he's a self-taught magician and art photographer — but it's his matchstick figures that have brought him fame. Bivin Lal has now brought out a four-minute video of his matchstick figures based on a popular song from the film
Spirit
.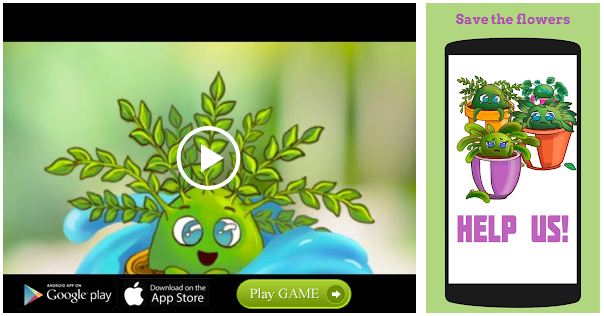 Bivin, a Chirayinkeezhu native, strayed into matchstick art after seeing a video on the Internet. Much time was spent on the matchstick figures. Getting their clothing and hair right was essential as was the setting — grass was sprouted bird seed, bushes the artificial flora used in aquariums, and rain water from a bottle sprinkler.
The next part was photography, where his experience came handy in creating a 'mini world' for the figures to inhabit.
Over time, he experimented, split a matchstick into thin, long shards and mounting them on a mustard seed, or using painted rice grains as 'faces' for the figures.
Initially, Bivin, employed with the district panchayat, made the figures for a lark, recreating movie scenes. Gradually, he began to express his response to issues such as the Kathua rape or the Gorakhpur deaths.
In December last, Bivin started exploring ways of shooting a video of his art and turned to stop-motion technology used in films. There was a problem – the figures had to be flexible for the video.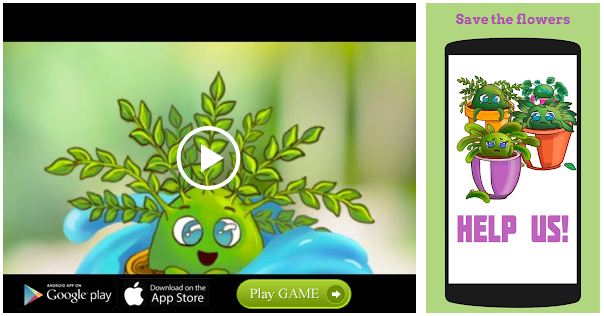 Four months on, he hit upon a solution, while listening to his favourite singer Shahabaz Aman's live rendering of 'Maranamethunna Nerathu' from
Spirit
. In a nod to the song that inspired him, the video, he decided, would feature it. By April this year, through a unique technique, he managed to get the figures to 'walk.' The stage was thus set for the video shoot.
13,000 photos
For every second of 'Song of Love,' he shot 24 frames, and converted them into a video using a software. He took over 13,000 photos, though not all were used, and spent over a month-and-a half to get the video ready. "I did not let my family or friends near for fear that a slight disturbance would undo all my work," says Bivin.
Bivin now plans to use the video format to send across messages with social relevance.
Source: Read Full Article