The limited role, if any, of a vigilante is to report an incident to the police and not become the law and punisher himself, the Supreme Court observed on Tuesday.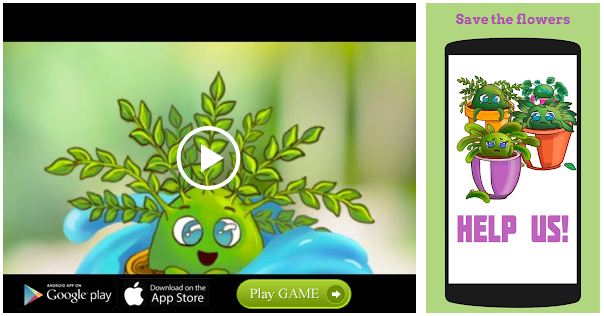 A citizen is accountable to the law, which gives him wings to realise his aspirations. In return, the law demands the citizen to pay it obeisance.
When vigilantes involve themselves in lynchings or any other brutalities, they put their accountability to the law on the ventilator.
This is how the Supreme Court explained the relationship between the citizen and the law, and how vigilantism and lynchings destroy the very "majesty of law."
The court held that it is every person's duty to protect lives and human rights. No act of a citizen is to be adjudged by any kind of community under the guise of protectors of law.
"There cannot be a right higher than the right to live with dignity and further to be treated with humaneness that the law provides … No citizen can assault the human dignity of another, for such an action would comatose the majesty of law," the judgment by Chief Justice Dipak Misra for a three-judge Bench observed.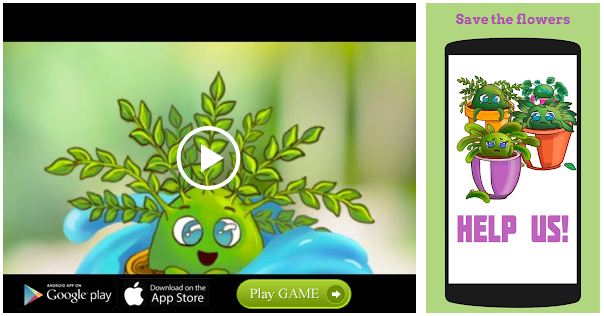 Self-styled vigilantes
The government cannot allow self-styled vigilantes to take over from law enforcement agencies.
"They [vigilantes] forget that the administration of law is conferred on the law enforcing agencies and no one is allowed to take the law into his own hands on the fancy of his shallow spirit of judgment. What the law provides may be taken away by lawful means; that is the fundamental concept of law. No one is entitled to shake the foundation," the Chief Justice wrote. Any "external forces" who assume the role of protectors are criminals, the judgment observed.
No act of a citizen is to be adjudged by any kind of community under the guise of protectors of law
Source: Read Full Article