Most of the accused in chain snatching cases are students: cops

On October 12, five chain snatching cases allegedly committed by two motorbike-borne youth were reported within a radius of 7 km in the city in an hour. Again on November 1, two more such incidents were reported in NGGOs Colony and Dabagardens areas.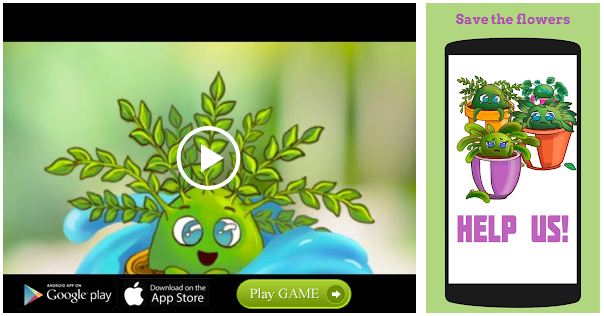 Prior to this, two youth allegedly committed four chain snatching cases within one hour in the Marripalem- Seethammadhara area.
According to the police, the
modus operandi
in all the cases were similar. Investigations of all these cases suggested that the crimes were committed by bike-borne youth who wore helmets apparently in their bids to conceal their identities. Even the motorbikes used in the crimes were either the stolen ones or their number plates were faked so that police could not detect the culprits or the vehicles, if at all their acts were caught by CCTV cameras.
The City Police observe that the intentions behind committing these crimes are the same: making quick bucks. "Even as two chain snatching cases are yet to be solved, probe into many others suggest that the culprits are educated youth without jobs and they committed the crimes to spin easy money to feed the requirements for a lavish lifestyle or to fund their vices such as addition to narcotics," DCP (crime) A.R. Damodhar says.
Apart from committing such offences, he says, the city youth are increasingly falling prey to the lure of easy money. "Many youngsters resort to various criminal activities such as selling ganja, peddling drugs and stealing laptops, cellphone or other gadgets," City Task Force ACP I. Chittibabu observed.
Heady cocktail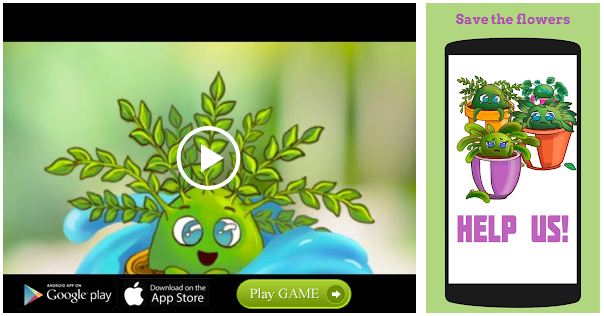 According to Mr. Damodhar says, a majority of the youth caught on charges of committing various crimes are students from humble family background and they resorted to such activities to fund their bad habits.
"Crime and vices make a heady cocktail. Once the youth get trapped, they get sucked into a vicious circle," Mr. Damodhar says. Giving details, he says youngsters from a very tender age get addicted to alcohol, gambling and drugs. "Such addictive these habits are that the youth get their money exhausted, they feel a desperate urge to take to crimes. Many chain snatchers who were caught recently are students," he points out.
Expressing concern over the dubious trend, Police Commissioner Mahesh Chandra Laddha says, "This is a social problem and it cannot be stemmed by the police alone. Society, parents, teachers and peer group need to play a vital role too."
It is duty of the parents and teachers to identify any change in the behavioural pattern of the students and initiate corrective measures, says Government Hospital of Mental Care Superintendent N.N. Raju.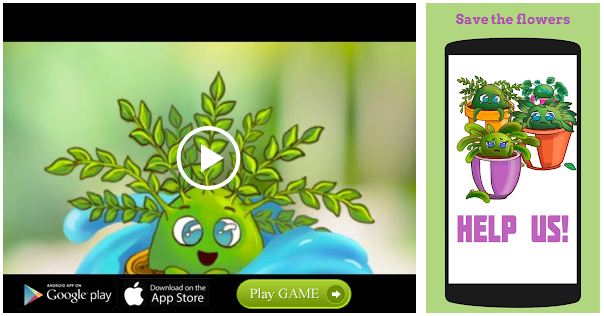 Source: Read Full Article