I feel I am ripe and ready for a Lifetime Achievement Award. No, I haven't created a living breathing restaurant idea, nor have I spent 35 years creating that one great dish that will change Indian culinary history forever. But what I have done is discuss food for the best 25 years of my life. And I've somehow managed not to punch anyone in the face in all that time. Admittedly, that's partly because our faces have been full of food and fists unavailable for anything beyond shovelling it down.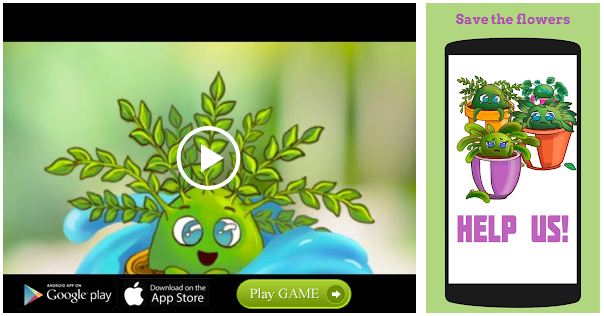 I've had conversations with some really illuminating old hands, bull sessions with enthusiastic young chefs bursting with ideas, giggles with housewives who've shared a trick or two, young restaurant owners about to light their first fires, editors, columnists and even game show hosts.
But I've also slaved through conversations at Food Conclaves, Culinary Shows, Blogger's Meets, Home Chef Lectures, Food Journalism Debates, Food Writers' Dialogues. I've dealt with the gushing fan, the earnest buff, the bookish enthusiast, the clever marketeer, the pushy, the bitchy and the know-it-all.
I've engaged in discussions about that new joint that does super Thukpas at Chincholi Bunder, Link Road, Malad (West). About how a Biryani must be had only in Delhi and never at Delhi Darbar. I've had to nod along as random collections of food stalls are declared Khao Gullies and hailed as repositories of the city's street cuisine. And had to explain that Trifola d'Alba Madonna is not a Trifle Pudding made by Madonna, but a white truffle.
I've laboured over long conversations, over a degustation, that came neatly packed in a brag box and was slowly unraveled through the evening. "Bucheron… darling," she chirped. "It's a semi-aged goat's milk cheese from the Loire Valley, not a Swiss watch! It's nice and stinky."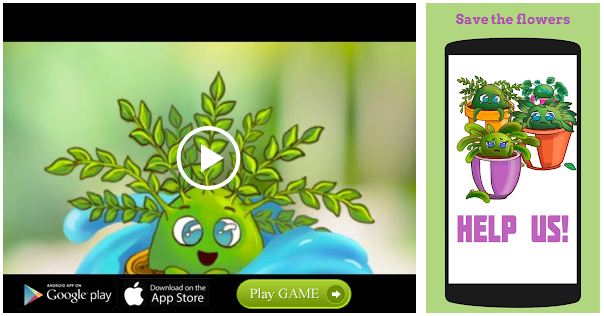 Three hours later, still on my fourth palette cleanser, I found it wasn't the cheese but the conversation that was too stinky for me. For just this kind of occasion, I think I deserve a Best Actor Award too.
Then the discussions get as intense as a confit and as saucy as a jus. No more white sauce and brown sauce. It's a Rosemary Chimichuri Sauce. Or a Roasted Onion Vinaigrette; or Beetroot Blood Orange Sauce; or a Subtle Crab, Mint and Greet Tea Extraction. What happened to simple? What happened to fun? What happened to discussing things banal and silly? What happened to Tomato Ketchup?
I know it's not a very gourmet thing to say, and that I may in one stroke demolish my reputation as an epicurean. But I love Tomato Ketchup. It goes with everything, especially if that everything is deep-fried. I cannot imagine potato chips (what you call French fries) or wafers (what the Brits call crisps) without ketchup. Please try this at home — take a bowlful of wafers, real ones, not the dehydrated ones that come in silver polymer packs, zap them in the microwave for 20 seconds and then slowly dip each one in ketchup as you wolf it down. They are insanely addictive. It's the ketchup.
Try adding ketchup to freshly made Mac & Cheese, or a biting chilli-cheese toast, or mutton mince samosas. No Bombay roadside sandwich, with its layers of chutney, onion, beetroot, potato and tomato, is complete without a slathering of the red ketchup. A fluffy ham-and-cheese omelette needs just that spot of ketchup to spruce it up, and a scrambled egg gone horribly wrong can be miraculously rectified with some of the red stuff.
So where does ketchup come from? We all imagine it to be as American as Trump (until we realise that he's orange and ketchup's red), but it apparently originated in China — and was first created without tomatoes. A fermented fish sauce called ke-tsiap is where it all began. British sailors travelling in the East used this sauce to spice up the otherwise dry preserved meats they ate on board. Of course this sauce soon spread to Britain and the Brits, eager to bring to life their otherwise inert meat and potato dishes, started spawning their own recipes, futzing around with various ingredients like cured meats, mushrooms, oysters, anchovies and anything with umami, in an attempt to reproduce the ke-tsiap.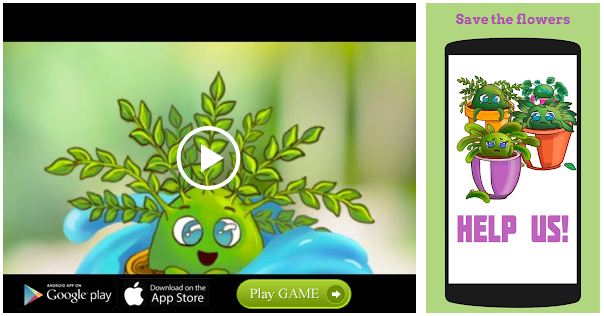 It was only after the Spanish conquerors brought tomatoes to North America from Mexico and South America, and Harvey Washington Wiley and Henry J Heinz, later on in the 19th century, hit upon the perfect balance of umami, sweet, salty and sour, that Tomato Ketchup was bottled and became a runaway success.
Today, along with Mayonnaise and Tabasco, there is no country in the world that does not consume ketchup. It is used as a dipping sauce and in recipes as well. Like a Thousand Island Dressing, which is nothing more than mayonnaise, sweet pickle relish, finely diced onion, minced garlic, vinegar and ketchup. Or Chinese sweet and sour prawns (dark soy sauce, Worcestershire sauce, sugar, sesame oil and ketchup). Tomato ketchup also makes a great marinade for steak or Barbecue Chicken (add a dash of Tabasco, grated onions, garlic, ginger, dark soya sauce and honey).
An impromptu Tomato Soup, a rough-and-ready Pasta Marinara, a makeshift Margherita Pizza… you will even find Chicken Makhanwala (Butter Chicken) recipes that use tomato ketchup instead of the donkey-work.
Now, about that award… do I get points for honesty, at least?
Source: Read Full Article