The strongest criticism against the Lokayukta in Tamil Nadu is that it is toothless. Your comments.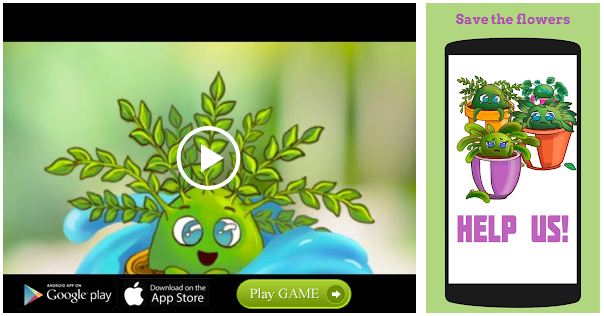 There are people who criticised the government for not bringing in the Bill then and now the same people are opposing the legislation when we prepared the Bill and adopted it in the Assembly.
But they are raising some strong points. They say the Selection Committee to select the chairperson and members of Lokayukta are only political heads and there are no members from the judiciary.
Well, the Chief Minister, the Speaker and the Leader of the Opposition are elected representatives of the people and they represent the people. We should have confidence in the elected representatives in a democracy.
The absence of a prosecution wing is another criticism…
The Lokayukta is empowered to conduct investigation through the investigation agency and they will recommend action against officials, if they have reason to believe persons have been involved in any irregularity. How can any government officer or organisation not take any action based on the recommendation? They surely will.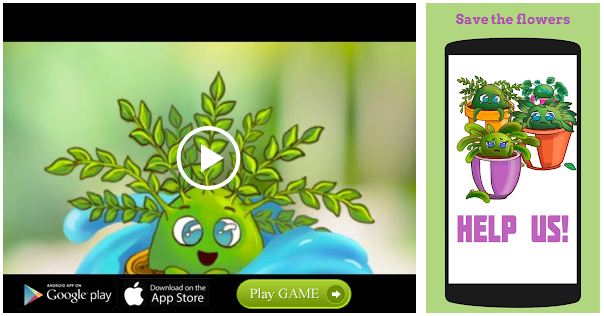 What were the steps taken by the government to prepare the Bill?
We studied the Lokayukta in other States and we have included important aspects from them. In 2005, our government brought in Tamil Nadu State Information Commission and isn't it functioning efficiently? Likewise, the Lokayukta legislation is efficient too.
Is the government willing to include any changes in the legislation?
I have said this earlier too, our Constitution has been amended several times. And for this legislation too, we have provided time of three years to include any amendment. If we are satisfied with any suggestion put forth by anyone, we will study it and include them later on.
The same people who criticised the government are opposing the legislation when we adopted the Bill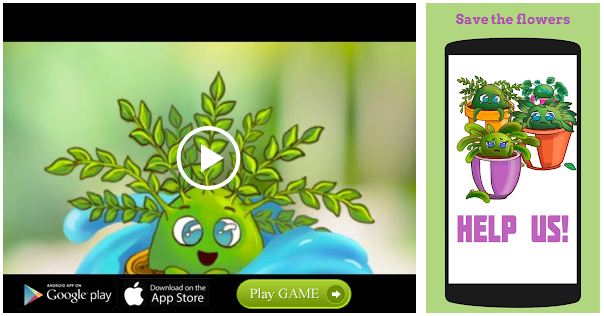 Source: Read Full Article