The Kerala government's state-of-the-art lodging facility in Palakkad for guest workers from other parts of the country is ready for inauguration. The construction of the facility was completed seven months ago. But, it had remained unopened owing to lukewarm response from the intended beneficiaries and strict admission rules, which included mandatory furnishing of appointment-related orders and identity documents.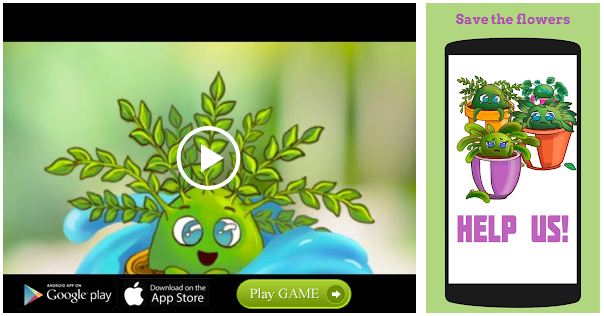 The facility is located in Palakkad, Kerala's second largest industrial belt with over 15,000 guest worker population.
The first-of-its-kind initiative titled Apna Ghar promises safe, hygienic and affordable rental accommodation for guest workers. It will be inaugurated by Chief Minister Pinarayi Vijayan on August 12. The Labour Department has relaxed the admission rules. The project, costing Rs. 10 crore and piloted by the Labour Department in association with the public sector non-profit company Bhavanam Foundation, has received applications for occupation of 80 per cent of the facility. The government has instructed companies in the industrial belt to issue appointment orders to all guest workers. The orders would be cross-verified with the survey data collected by the Labour Department from the region before allotting space in the accommodation facility. For identity proof, Aadhar card is mandatory.
Spread over 44,000 sq ft inside the Kinfra industrial park, the complex can accommodate 640 workers at a time. Each occupant will pay a monthly fee of Rs. 800 as rent. A fixed amount would be charged from the employer as well.
The facility comes months after the State accorded "guest" status to migrant workers, sending out a clear message to its people and administration that the migrant workforce should be treated with dignity and not hostility. The initiative will be of immense benefit to workers from Bengal who account for the largest chunk of Kanjikode's migrant workforce. There is also a sizeable number of workers from Bihar, Odisha, and Assam.
Work is in progress on three more such facilities in Ernakulam, Kozhikode and Thiruvananthapuram. The Palakkad facility has 64 rooms and each can accommodate 10 guest workers.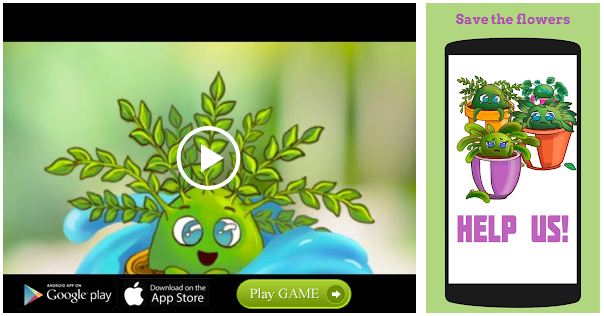 Source: Read Full Article