The Loco running staff all over the country will participate in a 48-hour hunger strike on Tuesday and Wednesday as per the decision taken by the All India Loco Running Staff Association (AILRSA) to press for their demands.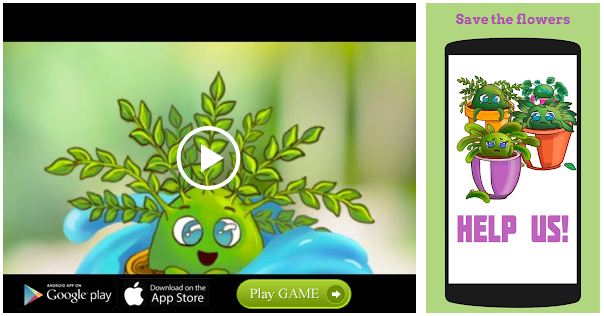 AILRSA Waltair Division will observe the fast near the Hindi Bhavan behind the DRM s Office from 9 a.m. on Tuesday to 9 a.m. on Thursday.
Major demands
However, the loco pilots and assistant loco pilots will discharge their duty, but observe the fast, wearing black badges. The decision was taken not to cause any interruption to train services," said AILRSA, Waltair, Divisional secretary A. Bholanath.
The major demands of the protesting loco pilots include the revision of kilometre allowance rates as per RAC-1980 formulae, correction of the difference in the pension of before and after retirement of running staff pensioners and family pensioners of Janaury 1, 2016 as per the orders issued by the government.
Trade union leaders of Central government, public sector undertaking and State government organisations will extend support to the loco running employees.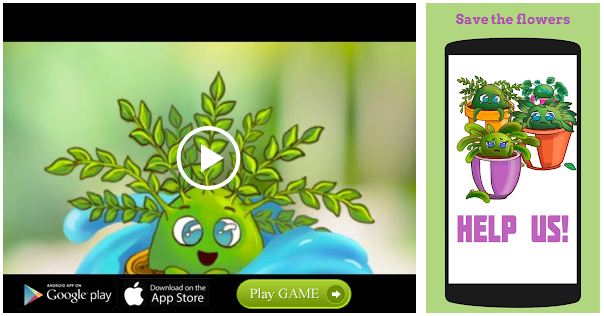 The AILRSA had appealed to loco running staff and railway workers in general to participate in the fast.
Source: Read Full Article