Days after 11 members of the Bhatia family were found hanging at their residence in north Delhi's Burari, neighbours lost their cool on Friday afternoon "because of fake news that has been defaming the area".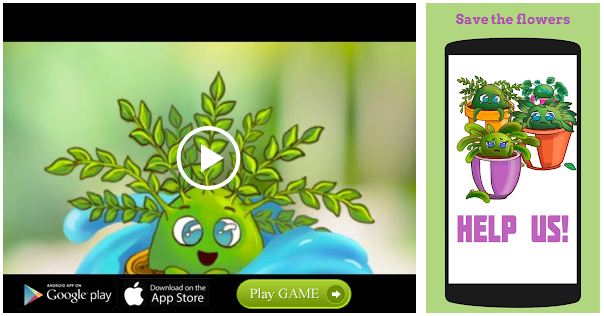 'Untrue stories'
Neighbours of the Bhatia family said they are troubled by cameras and people hovering over the area, and spreading stories that are not true.
"There are reports that said my father has left for Haridwar and we have already shifted elsewhere. I got calls in the morning asking if I have shifted," said neighbour Amrik Maan, who was visibly angry.
Another neighbour who did not wish to be named alleged that people living as far as half a kilometre away were telling media persons that neighbours were scared to live in the area. "They do not even come this area. They are saying all this just to get their photographs printed in newspapers or to feature on television," he claimed.
Media shooed away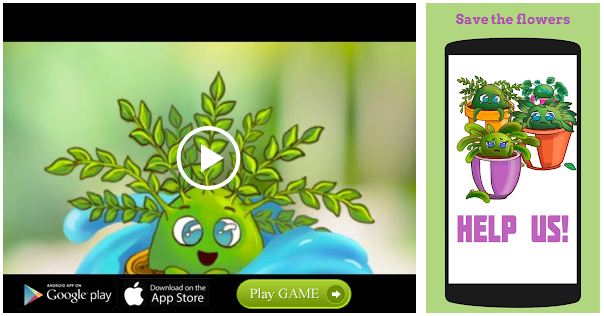 On Friday afternoon, the neighbours got agitated when a news channel brought a self-styled god-man and a few artistes, allegedly to get them to perform a show on the street. The neighbours lashed out at the crew and shooed them away.
"People have died here and we all are upset about it. Such an act is nothing but a mockery of our sentiments," a local said.
Worried about the reputation of the area, Rita Sharma, another neighbour, said the street is being referred to as 'suicide
gali
[street]' in a few media reports and the Bhatia residence as 'Sant Nagar ka
murda ghar
[Sant Nagar's mortuary]'.
"No one is scared. We are all living here without any fear and no one has plans to shift. Such reports are only defaming our area. This is wrong," she said
Meanwhile, the Crime Branch, after questioning a woman identified as Gita, the daughter of contractor Kunwarpal who was doing construction at the Bhatia house, said she had no connection with the deaths.
"A few media reports connected the woman [Gita] to the deaths, called her a self-styled god-woman and alleged that she pushed the family to suicide. However, she had no knowledge about this. She was not even in Delhi around the time of the incident," an officer confirmed.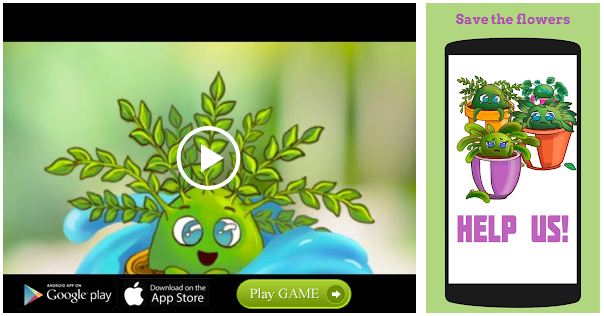 Source: Read Full Article