Vizianagaram Zilla Parishad Chairperson and Central Employment Guarantee Council member Sobha Swathi Rani urged the Union government to link up National Rural Employment Guarantee Programme (NREGP) with the Education Department so that the schools would get better infrastructure in rural areas.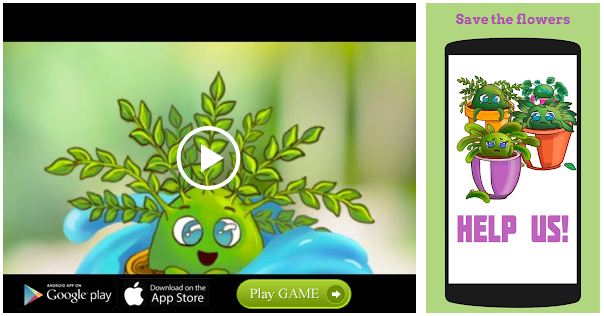 She said that many schools in rural areas were unable to get additional classrooms and compound walls with the lack of sufficient funds with the State government.
Dr. Swathi Rani has been nominated again recently as a member in the council which is the highest body in the country to oversee the implementation of the NREGP in the country. She is the only ZP chairperson in the country to get representation in the council. The council is scheduled to meet in New Delhi on August 2 to review the implementation of the scheme and make changes to improve infrastructure in villages.
Detailed report
Speaking to
The Hindu
, she said that she would submit a detailed report to the Ministry of Rural Development through the council, explaining the benefits of linking education with the NREGP. "We need to have better facilities such as digital classrooms to enable rural students gain knowledge and confidence. It can be possible only when the Education Department has sufficient flow of funds. My proposal would benefit rural schools across India. Hope, the response from the the ministry and the council will be positive," she said.
"The government's decision to enhance material component has already enabled the villages to get better roads, burial grounds, parks, vermicompost units, anganwadi centres and buildings for panchayats. The State government is also proposing to link up the scheme with agriculture also. Chief Minister N. Chandrababu Naidu has already raised the issue and the Union government responded positively to minimise the production cost. This issue will also be discussed in the council's meeting." she added.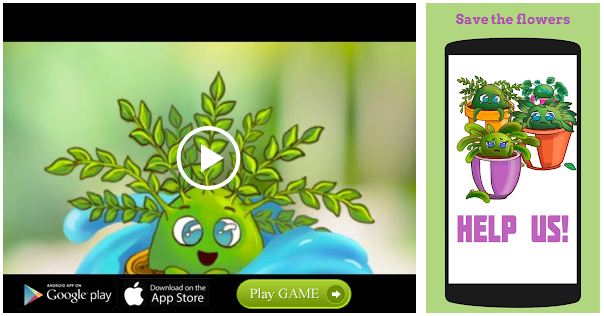 State-level meeting
According to her, the State-level meeting chaired by the Chief Minister will be held in Vijayawada on Tuesday. She would take the suggestions from him and Minister for Panchayat Raj N. Lokesh for the better utilisation of funds in Vizianagaram district.
Dr. Swati Ranihas been touring the district to get feedback from field assistants and workers.
Source: Read Full Article