The low pressure area over northwest Bay of Bengal and neighbourhood persists. The associated cyclonic circulation now extends up to 9.5 km above the mean sea level, tilting south westwards with height. The system is likely to be a well marked low pressure area during the next 24 hours.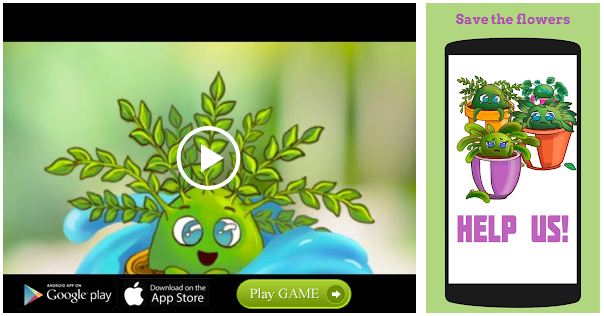 Light to moderate rain, or thundershowers, are likely at many places over coastal A.P. and Rayalaseema on Sunday, according to the IMD.
The chief amounts of rainfall (in cm) during the last 24 hours, ending 8.30 a.m. on Saturday, were: Tada (Nellore) 5; Chintur (East Godavari); Ichchapuram (Srikakulam); and Velairpad (West Godavari) 3 each. Strong surface winds, with speed reaching 50 to 55 kmph, are likely along and off south coastal A.P. during the next 24 hours. Fishermen are advised not to venture into the sea.
Source: Read Full Article