At a time when the Congress leadership is expected to take on TRS, its top leaders are busy bickering. A leadership deficit, coupled with senior leaders eyeing the Chief Minister's post in the event of the party making a comeback next year — though a long shot —, has left cadres in disarray. Complaining frequently to the high command against each other and more and more leaders aspiring for tickets is only exacerbating the situation.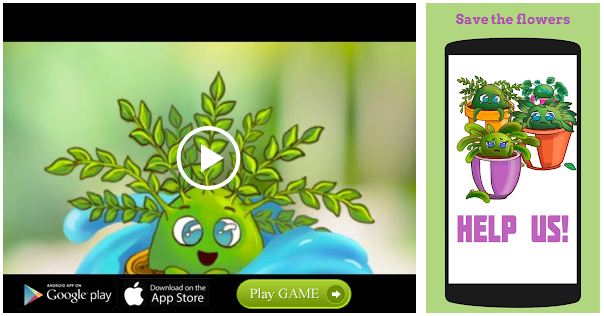 Some senior leaders aver that the party is divided into TPCC chief Uttam Kumar Reddy and working president Mallu Bhatti Vikramarka groups. Manoeuvres by these leaders over the last few months are adversely impacting the party's prospects, leaders watching the developments say.
A senior TPCC functionary maintained that some leaders were able to revive the party's fortunes with their hard work in the last two years. For instance, Rahul Gandhi's public meeting of June 1 last year in Sangareddy was a morale booster. The TPCC bus yatra too rejuvenated the cadre to an extent. Although the party was stated to be regaining lost ground in the erstwhile Medak, Warangal, Khammam, Ranga Reddy, Nalgonda and Mahabubnagar districts, all seems to have come to a nought with the infighting. Party leaders point out that senior leaders in those districts are divided between Uttam and Bhatti groups and the recent Parliamentary Constituency review meetings attended by AICC secretaries turned into a show of strength by them. The defection of Congress legislators to TRS notwithstanding, there seem to be no end to the group rivalry as senior leaders like K. Jana Reddy, D.K. Aruna, the Komatireddy brothers, V. Hanumantha Rao and others have their own calculations for the next elections.
It is said that former Karimnagar MP Ponnam Prabhakar and former Minister D. Sridhar Babu are sailing on different boats. Former BJP leader Nagam Janardhan Reddy's joining the Congress has not gone down well with leaders like Ms. Aruna who are cut up with Mr. Uttam Kumar Reddy for having ignored Mahabubnagar leaders' plea against Mr. Janardhan Reddy's entry. Former TDP working president A. Revanth Reddy too is maintaining a low profile and feels his services are not being properly utilised. It's one-upmanship among the top leaders in the erstwhile Nalgonda district. If Mr. Uttam Kumar leads a group, Komatireddy brothers have their own plans to have a bigger say in the party affairs, while CLP Leader K. Jana Reddy's influence can't be ignored. Former Minister R. Damodar Reddy also wants a bigger role for his son and is keen that the Bhongir LS seat be given to him.
The erstwhile Khammam district has its own woes as differences among former MP Renuka Chowdary, MLC Ponguleti Sudhakar Reddy and Bhatti is casting a shadow on the party affairs. In Adilabad, Congress is a divided house with senior leaders like Premsagar Rao, Arvinda Reddy and Maheswar Reddy openly announcing their allegiance to Bhatti and Uttam respectively. Trouble is also brewing in RR district where former Home Minister P. Sabitha Indra Reddy and her followers are seen as close to the PCC chief's camp, while former MLA K. Laxma Reddy is sailing with the working president.
Peeved with the happenings, leaders like Mr. Bhatti, Ms. Aruna, the Komatireddy brothers and others went to Delhi to meet Mr. Rahul Gandhi to lodge a complaint against Mr. Uttam Kumar Reddy and seek his ouster. Although unsuccessful, the impact of the row between senior leaders is evident on the cadres' morale.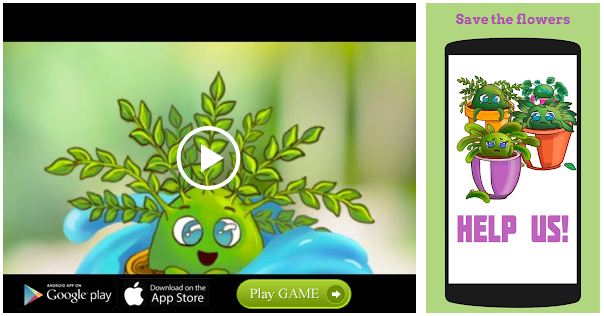 Source: Read Full Article