Tamil Nadu Governor Banwarilal Purohit said that corruption could be eliminated from the society completely if everyone strived towards leading a simple life.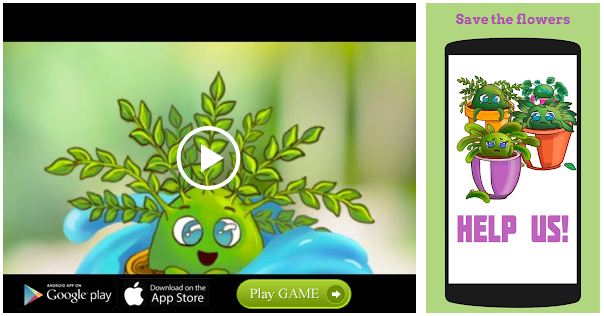 Addressing students and staff of Gandhigram Rural Institute here on Wednesday, he recalled Mahatma Gandhi's saying that the world had everything for people's needs but not to satisfy everyone's greed. His five decades of public life had taught him that if one leads a honest and simple life, there will be no need for corruption.
Reading from a copy of Young India, which he got from the archives of the G. Ramachandran Library at GRI, he highlighted the seven sins listed by Gandhi, which included wealth without work, pleasure without conscience, knowledge without character, commerce without morality, science without humanity, religion without sacrifice, and politics without principles.
Mr. Purohit lauded GRI for being an institution where Gandhi's ideas and philosophy were practically applied. "Apart from its contribution to teaching, it applies the learnings from both scientific and social research to solve rural problems," he said adding that its combination of theoretical, practical and outreach experiments has become a highly celebrated model earning national and global appreciation.
Stating that the institute aimed at striking a balance between simple and spiritual values with modernity, rationality and science, the Governor said that he became a student during his visit to witness how Gandhi's ideals were applied for promoting rural development.
S. Natarajan, Vice-Chancellor, GRI, urged the Governor to impress upon the Centre on the institute's long-pending expectation of converting it into a national rural institute on a par with a Central University. Stating that the State Government had expressed its support for the demand, he said that it would be ideal if an announcement for the same came during commencement of 150th birth anniversary celebrations of Mahatma Gandhi this October. He thanked the Governor for honouring the institute with his visit.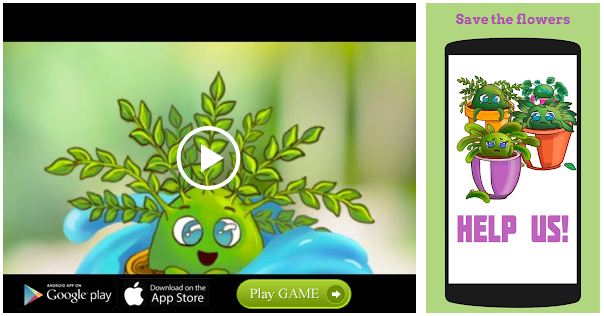 Earlier, the Governor visited the Gandhi Museum on constructive programmes, Rural Energy Centre, khadi and textiles exhibition, Krishi Vigyan Kendra and an exhibition made by all departments and research centres at the institute.
Later, he visited the Dhandayudhapani Swamy Temple at Palani for a darshan.
Source: Read Full Article