Left Democratic Front convener A. Vijayaraghavan has called upon the people to make the evening dharna, planned by the front at all district centres on July 24 in protest against the attack on CPI(M) workers in Tripura and West Bengal, a success.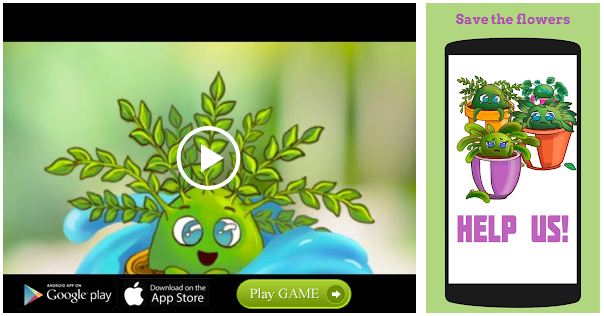 Mr. Vijayaraghavan said in a statement here on Sunday that the Trinamool Congress government in West Bengal and the BJP government in Tripura were targeting CPI(M) workers.
The governments were upsetting democracy, he said, and urged the people to join the dharna being planned as part of a national protest.
Source: Read Full Article