What action can Telangana government take against a rural medical practitioner (RMP) — who treats people without any qualification — if something goes wrong?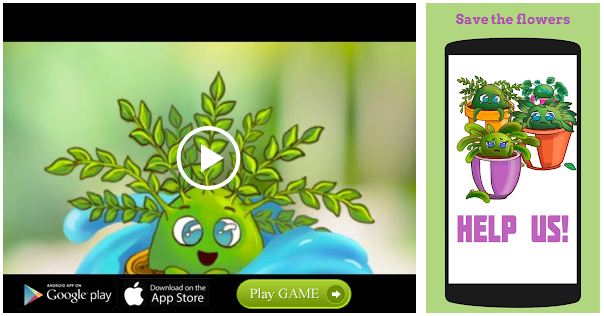 Hyderabad High Court raised this question on Tuesday while hearing a Public Interest Litigation (PIL) petition on the system of rural/private medical practitioners prevailing in the State. Special Government Pleader Sanjeev Kumar couldn't specifically answer the query. He had admitted that there was no statute on the subject.
"However, the government had constituted a committee to examine the issue and impart training to the rural medical practitioners (RMPs)," Mr. Kumar explained. Observing that was not sufficient, the Division Bench comprising Chief Justice Thottathil B. Radhakrishnan and Justice V. Ramasubramanian expressed displeasure over the government's inaction on such crucial issue affecting lives of thousands of people in both rural and urban areas.
"What penal action would you initiate if a person treated by a RMP suffers. Do you have any law to deal with this situation?" the Judges sought to know. The Chief Justice recalled that in a particular region of Chhattisgarh several persons had complaints of renal failure. RMPs and quacks in those regions used to prescribe brufen tablets to them. That would only further endanger and aggravate the ailing patients. There must be a legislation and penal provisions to initiate action against such quacks and unqualified persons playing with lives of people, the Bench said. The Special GP submitted to the HC that the committee constituted by the State had presented its report, conceding that there was no specific mechanism to check the prevalence of quacks and RMPs.
The Bench directed the government to take steps to bring unqualified persons practising medicine under the purview of law.
Source: Read Full Article