The Shiv Sena said on Wednesday that there should be a law against lynching, as recommended by the Supreme Court on Tuesday.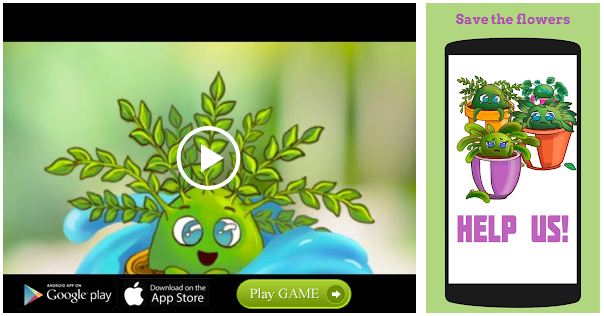 Saying that such a law would certainly be helpful, an editorial in party mouthpiece
Saamana
noted that suspicion of child theft is not the only reason for mob violence. Suspicion of victims being child-lifters or involved in cow slaughter acts as a trigger, but there are other kinds of provocation too, it said.
A road accident makes people angry and if the driver is caught, he is thrashed and the vehicle is set on fire, the editorial said. If a patient dies during treatment, the relatives attack doctors and vandalise the hospital, it said.
Serious reasons
"The government, while following the Supreme Court's directive on formulating a law against lynchings, should consider all these aspects. Other reasons behind the mob frenzy apart from suspicion of child-lifting and cow slaughter are (also) serious," the editorial said.
Rumours and resultant killings will not stop completely even after a law is enacted, but people would not have a "licence to kill" people, it said.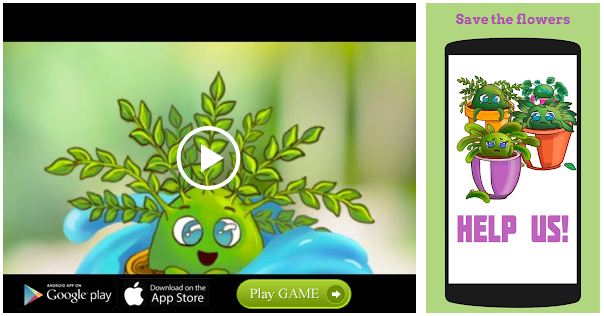 Source: Read Full Article