The criminal proceedings quashed by a single judge of the Karnataka High Court on March 10, 2016 relates to a "fictitious letter" under the name of 'The Publishers and Broadcasters Welfare Association of India, Press Club Bangalore' used by Ms. Latha to obtain a gag order from a Bengaluru Civil and Sessions Court against 77 publications from reporting the legal tussle with Ad Bureau.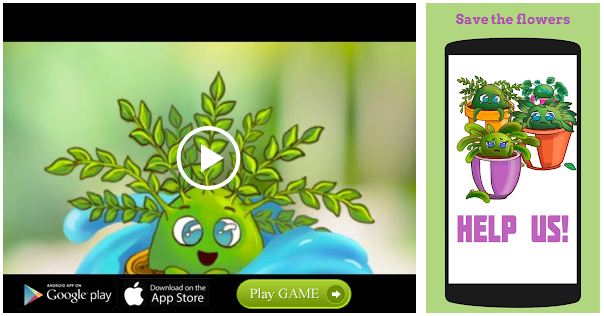 However, on verification, the welfare association denied issuing any such letter. It even went ahead to describe the letter as "fake and fabricated".
Though an FIR was registered by the Karnataka police, the single judge order quashing the criminal proceedings proved to be a roadblock for further investigation into the case.
In its appeal, the distribution firm contended that Latha sold the post-production work of the film, directed by her daughter Soundarya, to it through a memorandum of understanding (MoU) on April 25, 2014.
The firm said it was sold the exclusive distributive rights for Tamil Nadu, providing for 12% pre-release profit duly guaranteed by Ms. Latha.
The special leave petition alleged that the distribution company invested Rs. 10 crore on April 28, 2014, on the basis of the assurance given by Ms. Latha.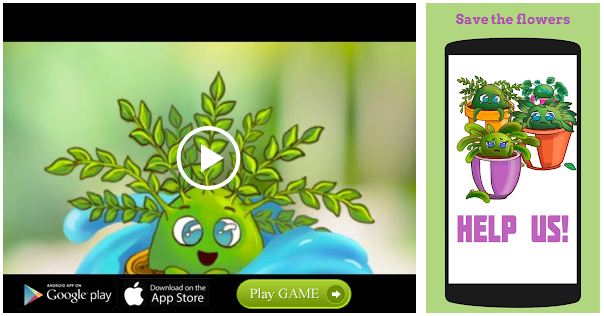 The petition alleged that Ms. Latha further requested for an additional amount of Rs. 20 crore on the same terms as per the MoU. The distribution firm, however, withheld disbursement "as it came to light that the respondent (Latha Rajnikanth) was fraudulently and malafidely diverting funds for discharging her own personal liabilities and for her benefits as per inquiries conducted by various public sector banks".
Source: Read Full Article