The State government has decided to recover land from industrialists who have not utilised it for the allotted purpose. Speaking to presspersons here on Wednesday, Major Industries Minister K.J. George said that notices have been issued to industrialists concerned seeking explanation for the non-utilisation of land allotted for industrial sheds/factories.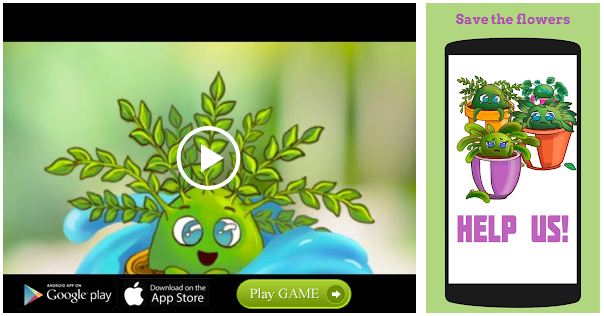 Notices will be served to landowners in Bengaluru. Steps would also be taken to recover the land in other cities of the State by issuing notices to land owners, he said.
Several entrepreneurs got allotted lands for industrial purposes, but, later, they used the plots for marriage halls, godowns and other activities in Bengaluru.
He said the government allotted lands for establishing industrial parks/estates in cities such as Hubballi, Belgavi, Mangaluru, Mysuru and Tumakuru but in several cases land had been not used for the allotted purpose.
In fact, previous Ministers too made such statements soon after holding the industry portfolio but later did not take action to recover lands which were not used for industrial purposes, he said.
Mr. George said that a mega food park would be established at Vasanthnarasapura in Tumakuru district on 10,000 acres.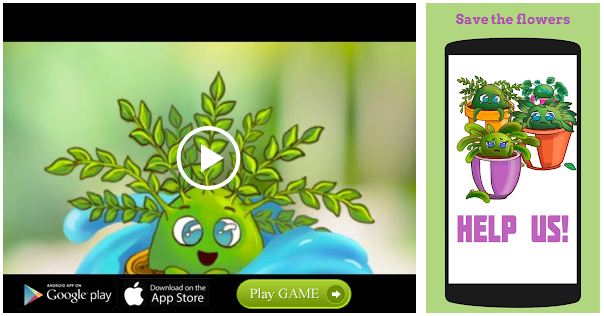 Already about 7,000 acres has been acquired. The Centre would invest about Rs. 3,500 crore in the park for providing industrial infrastructure, he said.
The Minister, who recently visited several industrial areas of the State, said that the Mysuru district had received investment of Rs. 4,500 crore while 1,400 acres had been acquired in Chamarajanagar for industrial purposes.
A convention of technology industries will be held for three days in Bengaluru from November 29 and firms from across the globe would participate in it.
Source: Read Full Article