Four new industrial areas have been proposed in Nanjangud taluk, with around 400 acres of land identified to set up units.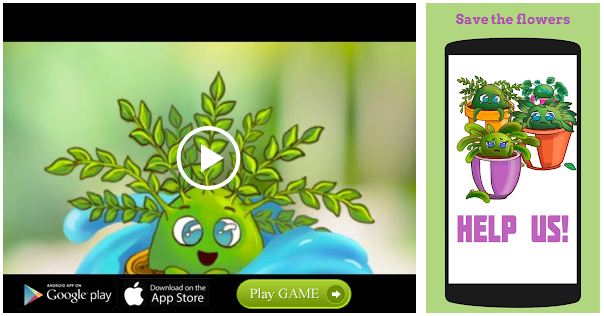 Kochanahalli, Adakanahalli, Thandya and Kallahalli are the areas identified. Final notification has been issued for acquiring 189 acres at Kochanahalli.
The land available for allotment at Himmavu is around 250 acres, while 400 acres is available in Thandya phase two, where a women's park is coming up. At Kallahalli, 60 acres are available.
Land is under acquisition at Kochanahalli (250 acres) at Rs. 47.5 lakh an acre. According to a release from the District Industries Centre, 50 acres are being acquired in Sindhuvali, 63 acres in Adakanahalli, 70 acres in Thandya, and 30 acres in Kallahalli.
Source: Read Full Article