The public distribution system (PDS) has gone smart in Punjab with about 40% of the 35-lakh beneficiary families having been supplied food grains in the last six weeks after biometric-based authentication.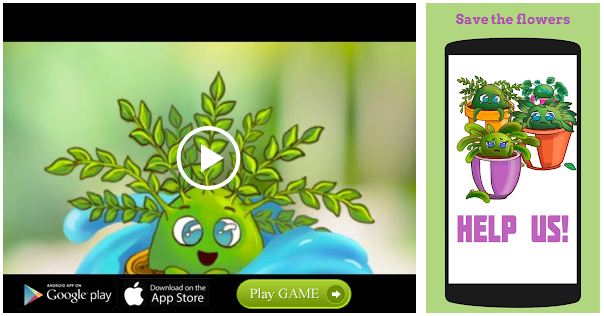 The state, which was among the last to switch to computerisation with Aadhaar linkage of beneficiaries to check leakages and curb corruption in the PDS, has distributed wheat to 14 lakh families from fair price shops connected with electronic point of sale (e-POS) machines.
The smart card scheme was launched on July 5 and the food civil supplies and consumer affairs department is finally playing catch-up with Faridkot, Mansa, Barnala and Fatehgarh Sahib districts taking the lead in delivering subsidised wheat to 50% or more beneficiaries. Amritsar, Hoshiarpur and Tarn Taran districts are way behind.
The department, which has completed Aadhaar seeding of 97% of beneficiaries under the National Food Security Act (NFSA), hopes to cover the remaining beneficiaries in the next two to three weeks. Five kilograms of wheat is to be supplied per person per month at a highly subsidised rate of ₹2 per kilogram (kg) against the market price of ₹22 per kg to 1.36 crore beneficiaries belonging to "poorest of the poor" households under the Antyodaya Anna Yojana (AAY) and "priority households" identified under the NFSA.
'Fake beneficiaries due to political reasons'
Food, civil supplies and consumer affairs minister Bharat Bhushan Ashu, who had launched the scheme in Mohali last month, said the biometric-based authentication will help weed out a large number of "unscrupulous" and "fake" beneficiaries drawing subsidised food grains.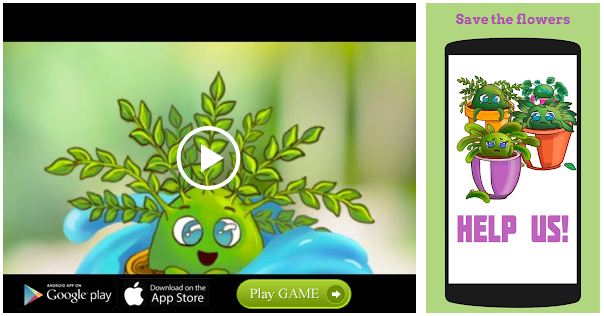 "The enrolment was unfair and unevenly spread as 80% people in one assembly constituency were made beneficiaries and their number was not even 20% in another segment. We will now give smart cards to all beneficiaries and introduce Aadhaar-linked cashless transactions to fortify the public distribution system," he said.
About 55% population in rural and 45% in urban areas, which comes to roughly 1.41 crore beneficiaries, are to be provided subsidised wheat. Instead of monthly distribution, the state has opted for 30 kilograms of wheat per person twice a year, installing 1,254 e-POS machines for supplying subsidised food grains through 17,000-odd fair price shops across the state with no permission to make entries offline.
The smart card scheme was aimed at curbing checking leakages, curbing corruption and ensuring need-based allocations in the country's oldest and largest social security scheme.
The cycle of corruption
Due to huge subsidy, leakage through a large number of fake beneficiaries and diversion of food grains from the PDS has been high in Punjab.
New Delhi-based Indian Council for Research on International Economic Relations (ICRIER) in a study on "Leakages from PDS and the Way Forward" it did three years ago found that 46% of the off-taken grain leaked from the public distribution system in 2011-12.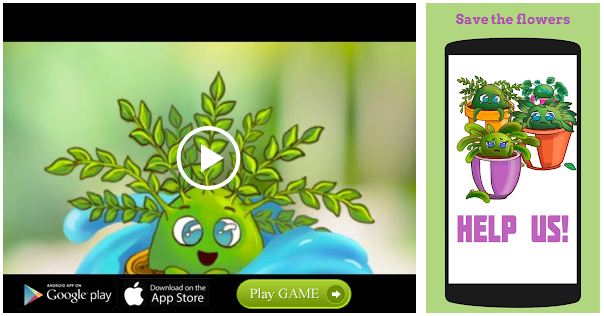 In 15 states, more than 50% off-taken grain did not reflect in the consumption figures. These included Punjab (60.7%), Haryana (70%) and Delhi (82%). The leakage has been attributed by various other studies undertaken from time to time to "ghost" beneficiaries and misuse or duplication of ration cards with high subsidies turning the PDS into a lucrative business for some. "The subsidy on wheat being supplied is ₹20 per kg at present," said a department official.
The smart card scheme, which was tried on a pilot basis in Panchkula district of neighbouring Haryana in 2010-11, was started in 2012-13 for complete end-to-end computerisation of PDS from storage to distribution on 50:50 sharing basis between the Centre and the state. Like other states, funds were sanctioned for Punjab also to make the switch from paper ration cards, but the project did not take off. "The government delinked the software development work from the National Informatics Centre (NIC) without having any in-house expertise and invited bids from private developers. However, things did not work out," said the department official, requesting anonymity. The NIC was again brought on board last year to put the project back on track, but not before the state had missed the deadline.
First Published: Aug 18, 2018 09:30 IST
Source: Read Full Article