What does this award mean for the work that you have been doing?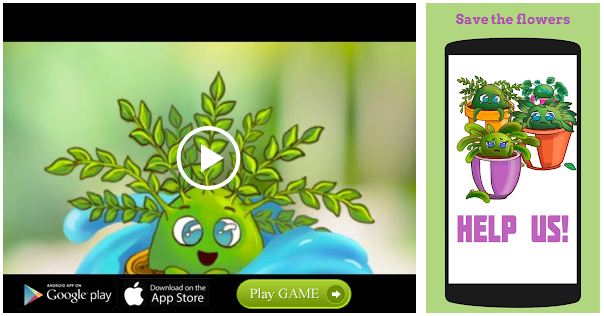 It has come as a surprise. I have always maintained a very low profile and concentrated on my work. But this recognition means awareness about mental health is increasing and my cause will get noticed even more. I hope that more people start working in this field.
What motivated you to
do this work?
The first turning point came way back in the early 1990s when I and my wife spotted a young, skinny boy on the roadside drinking water from a gutter with a coconut shell. The scene was disturbing. We picked up the boy, who was diagnosed with schizophrenia, and treated him at our nursing home in Borivali. It turned out that he was a B.Sc. graduate who had wandered because of his illness. The second turning point came when I met Baba Amte at Anandwan. He inspired me to expand my work. That was a trigger for me to move Shraddha Foundation to Karjat.
What does India lack as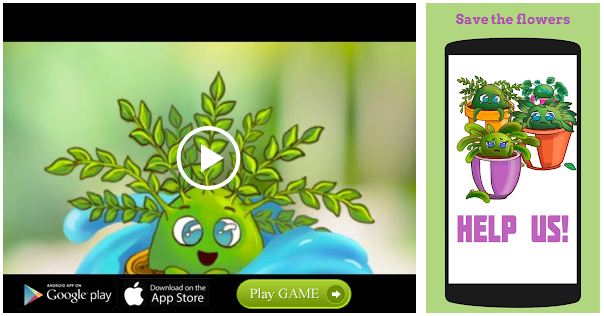 far as mental health is concerned?
We lack awareness about mental illness. A lot of people depend on rituals and temple visits instead of treatment. We lack mental health facilities equipped with qualified doctors.
Source: Read Full Article