A total of 23 works of desilting and renovation of water bodies under Kudimaramathu scheme have been undertaken in the district at an outlay of Rs. 7.37 crore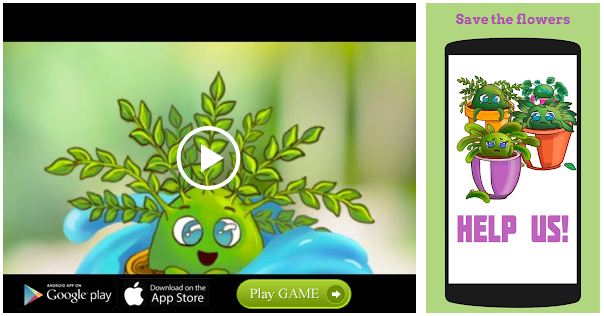 Ashish Vachhani, Secretary, Planning and Development and monitoring officer for kudimaramathu works, inspected the ongoing desilting works in Pranthakam lake and Iruttanai lake, both under the control of the Public Works Department in Paramathivelur block, and Elur lake in Namakkal block on Monday.
The sluices of Pranthakam lake suffered damages due to water leakage. Due to this, the lake could not hold any water. The government has allotted Rs. 17 lakh for desilting the lake and supply channels and for renovating the sluices. The works are in progress with the active participation of the lake farmers association. The completion of the works will ensure irrigation activities in 65.48 hectares.
The sluices of the Iruttanai lake too had suffered damages and its renovation works along with the desilting of the lake and supply channel have been undertaken at an outlay of Rs. 27 lakh. The works have already commenced and completion of the same will ensure irrigation facility to 84.34 hectare ayacut land. The desilting works of Elur lake too are progressing for which a fund of Rs. 28 lakh has been allocated. Mr. Vachhani was accompanied by M. Asia Mariam, District Collector, R. Gowthaman, Executive Engineer, PWD.
Source: Read Full Article