Bad roads in the city seems to be haunting the Municipal Administration Minister, K.T. Rama Rao, as he agreed that it was one area where the government could have done better.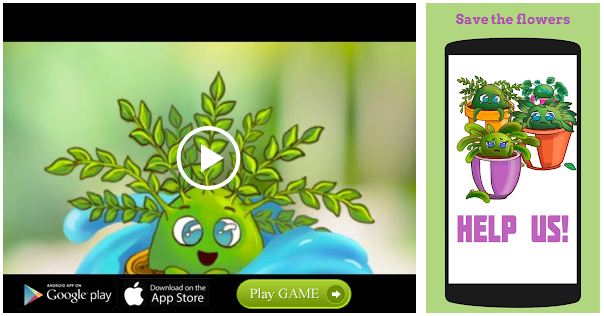 Answering to a question on one thing, he felt he should have handled or done better with respect to Hyderabad in the last four years, in an interaction with the citizens on his Twitter platform on Sunday, the Minister simply answered 'roads' without elaborating it.
Similar question on Karimnagar roads was shot from another twitter handle saying we don't need roads like London but some basic development. The answer from the Minister was "Working on it." To another question on what would be his priority if the TRS wins the next elections, he said his main focus would be on urban infrastructure improvement.
To another question on that the Kahjaguda to Nanakramguda road being as good as hell, the Minister said he was trying to make it a model road, but the work was moving slower than he had anticipated. "I am as concerned as you are", he said to another tweet on road conditions.
Putting aside the speculations that he would shift from the Sircilla constituency, Mr. Rao said people of Sircilla have elected him thrice and he will be loyal to them. He was answering to a suggestion that Jubilee Hills or Serilingampally would be best suited if he planned to relocate. Apart from the seriousness with which he answered the questions, the Minister showed his innate wit replying to a girl "How Dare I do" when she said girls' tweets were not getting any response.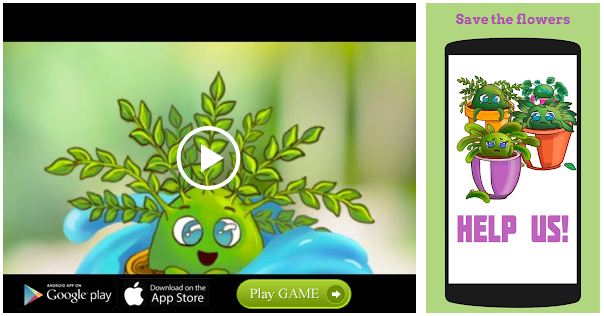 The Minister also preferred to keep secret his favourite beer brand saying that he would not answer such questions.
On a question on who is the best Chief Minister, YSR or KCR, he said "You know the answer."
The questions ranged from politics to sports and his personal intervention in specific issues and the Minister answered them patiently.
Source: Read Full Article