The Supreme Court on Friday said the allegations in the Kottiyoor sex scandal in Kerala, involving the rape of a minor by a Catholic priest which led to her giving birth to a child, are "very serious."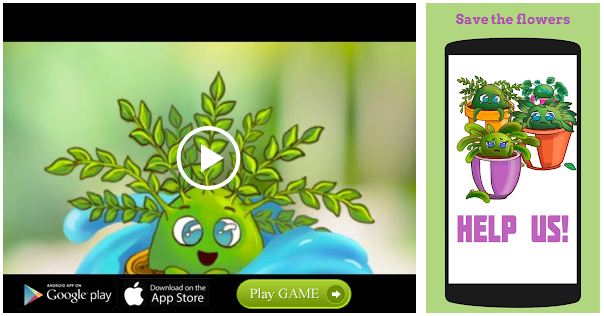 A Bench of Justices A.K. Sikri and Ashok Bhushan made the observation while hearing a petition filed by two doctors and a hospital administrator, accused under the anti-child sex abuse law of covering up the crime, to stay the criminal trial scheduled to start soon. The victim gave birth at their hospital and was under their care.
The Bench said it would hear the arguments for stay of trial on July 26 and pass orders on the same day.
The Protection of Children from Sexual Offences Act (Act), 2012, requires hospital staff to report to the police when they come in contact with a child rape victim. Instead, the allegation against the three accused is that they tried to destroy evidence.
The trio – Sister Tessy Jose, a gynaecologist; Hyder Ali, a paediatrician; and Sister Ancy Mathew – of Christraj Hospital had appealed the decision of the Kerala High Court that a "full-fledged trial" is required in the case.
The three accused, represented by senior advocate R. Basant and advocates Raghenth Basant and Mithun Verghis, sought a stay of the trial until the apex court takes a call.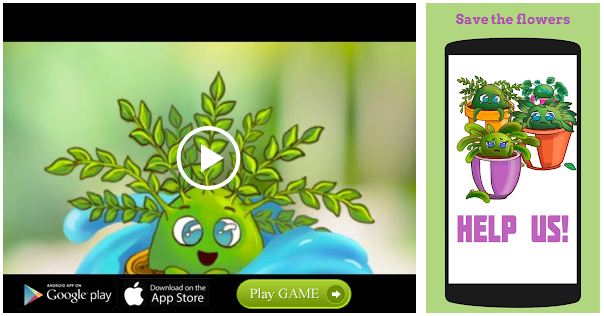 However, the State of Kerala vehemently opposed the plea, urging the Bench to go through the facts and how the biological father of the victim was framed. In fact, the allegation is that the biological father was asked to take responsibility for the crime. He later confessed to the police about the alleged involvement of the priest and prime accused, Father Robin Vadakumcherry.
"The victim is a minor girl. She was 16 at the time of the incident. We want the trial to be completed early. The child did not know she was pregnant. They tried to trap the father. These are influential and powerful people while the victim belongs to a poor family," senior advocate K.N. Balagopal, for the State, said.
'Unfortunate' event
The accused argue in the petition that "there is no whisper in the Final Report (of the police) that the victim had informed them that she had been raped when she was a minor." They termed the allegations against them an "unfortunate situation."
Source: Read Full Article