With the completion of 600 houses under the PMAY-LIFE programme, Kollam has outperformed all other Corporations in the State and is well on its way to hit an ambitious target — providing a roof for every urban poor. While Kochi (346), Thiruvananthapuram (125), Thrissur (75), and Kozhikode (21) lag much behind, Kollam Corporation has achieved this feat in nearly 21 months.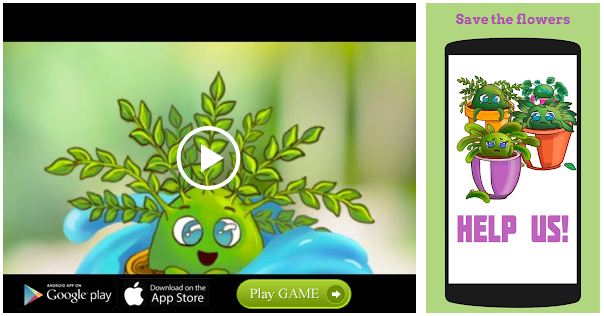 The Corporation had sanctioned 4,113 houses under this programme and nearly half the number are currently in various stages of construction.
CRZ norms
"We have vast coastal and backwater stretches in Kollam and very often Coastal Regulation Zone (CRZ) rules come in between. We can start construction only after getting clearance and in places like Thangassery, it is all the more difficult. Because of archaeological and heritage concerns, clearance has to come from central agencies in places like that. But we are moving ahead with the target of building houses for all the urban poor who own land by the end of this financial year," says Mayor V. Rajendrababu.
All houses built as part of the project have proper water, sanitation, and electrical faculties. "We keep a tab on the progress of construction and make sure that the houses follow all the guidelines of National Building Code. Geo-tagging by our monitoring team also helps detect discrepancies," says Priyanka, Urban Infrastructure Specialist.
Hollow brick unit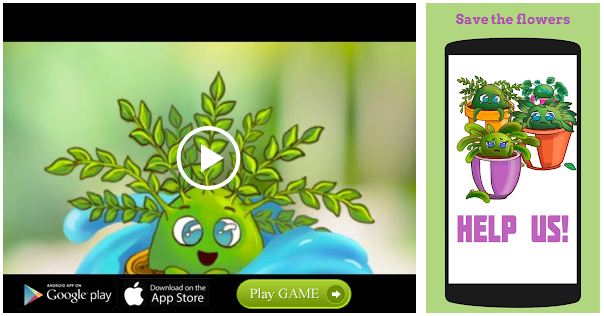 Since the construction is often affected by lack of material, the Corporation is also planning to start a hollow brick unit under Ayyankali Urban Employment Guarantee Scheme (AUGES). "Currently the beneficiaries of PMAY-LIFE can enroll under AUEGS and earn wages of 90 days for working as unskilled labourers for the construction of their own houses. With the hollow brick unit, we hope to expedite the entire process," says the Mayor.
The Corporation has also launched another prestigious project under PMAY-LIFE of late, a housing complex to rehabilitate the residents of Alakkukuzhi colony. "We found land at Mundakkal for the 24 families as they were living in pathetic conditions. Construction will soon start in the 1.5-acre property divided into plots of three cents and each family will be given a 500-sq ft house. Kudumbasree will be in charge of the construction and we hope to complete this as a model project," says Corporation Secretary V.R. Raju.
Source: Read Full Article