Heavy rains have made arecanut plantations in Shivamogga and Chikkamagaluru districts vulnerable to fruit rot disease, a fungal disease locally known as 'koleroga'.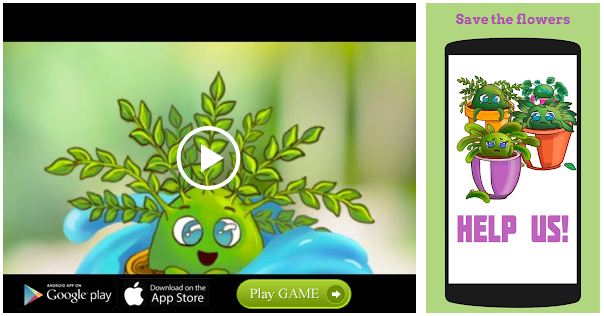 Arecanut is cultivated on 50,000 hectares of land in Shivamogga alone. The koleroga is caused by 'Phytophthora arecae' variety of fungus. A mixture of copper sulphate and lime, known as mailututta, is sprayed to the palms to avoid fungal infection. It is sprayed once in 45 days from June.
Farmers here have administered the first spray in the first week of June. The second round of spray scheduled for the second and third week of July could not be undertaken in Sagar, Hosanagar, and Tirthahalli taluks owing to incessant rains.
Prashanth, a farmer from Talavata village in Sagar taluk, told
The Hindu
that from July 6, the south-west monsoon has become active in the Sharavathi backwater region, owing to which farmers are unable to undertake the spraying operation. Humidity is also high in the region because of torrential downpour, the condition ideal for the spread of fungal infection. The dropping of premature and tender nuts from arecanut trees has already started. He said that more than 20% of the arecanut crop in a hilly region in the district is infected from koleroga this year.
The Department of Horticulture is yet to assess the loss from koleroga. In 2013, 19,000 hectares of arecanut crop were infected in the district.
Umapathi, a farmer from Talaguppa, said there was a decline in arecanut yield from three years here owing to moisture stress caused by drought. The farmers are staring at a further loss this year owing to koleroga caused by heavy rains, he said.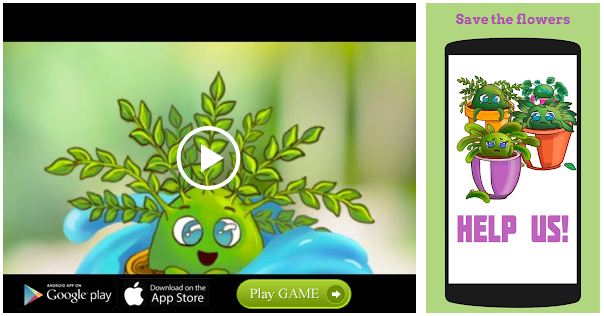 Source: Read Full Article