A woman, who was absconding after kidnapping a six-day-old baby girl from the Government Maternity Hospital in Koti here on Monday, was arrested in Bidar on Thursday.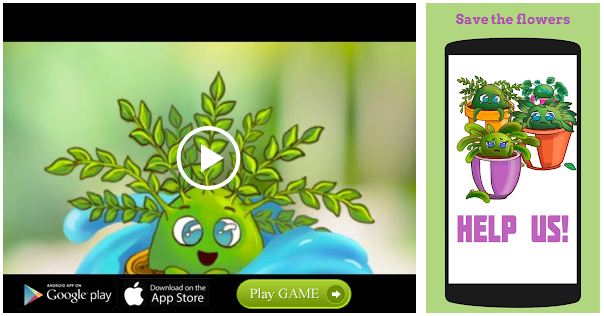 The woman resorted to the abduction to avoid potential harassment from her husband and in-laws after suffering two successive miscarriages earlier. Thirty-year-old Naina, wife of Simon, a fruit vendor, was depressed after a miscarriage in the eighth month of her pregnancy and a second one in February.
She was afraid of informing about the termination of the second pregnancy to Simon and his parents and left for her maternal home in Malegaon near Bidar pretending to be pregnant. In the last week of June, Naina informed her parents that she is going to her sister's place in Zaheerabad and came to Hyderabad.
On Monday she abducted the newborn and returned to Malegaon. The woman informed her mother and other relatives that she gave birth to the girl in Zaheerabad. However, her mother suspected some foul play and spoke to her other daughter in Zaheerabad to get confirmation and found that Naina was lying all along, just to placate the family members. "When they confronted her, Naina revealed about her act," police said.
In the meantime, her photo caught in the CCTV camera in the hospital went viral in media and police of both the States launched a massive search operation to trace the baby girl. "Fearing arrest, the accused with the help of her brothers and their friends left the baby at the hospital in Bidar on Tuesday evening," said Hyderabad Commissioner of Police Anjani Kumar.
"Soon, the baby was reunited with her parents – S Vijaya and Nari – here and our team along with local police started searching for the accused," he said. In the wee hours of Thursday, the police identified and arrested the accused and brought her to Hyderabad for further investigation.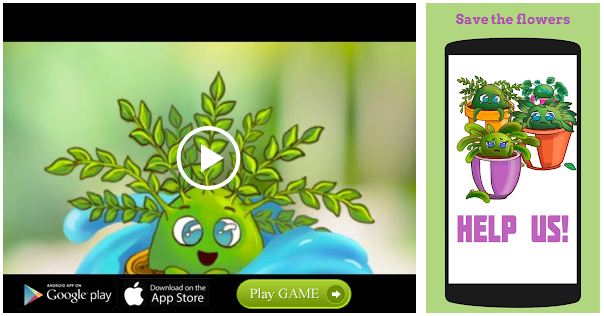 During interrogation, Naina confessed to having committed the offence since she could not bear children, Mr Kumar said.
Mr. Anjani Kumar said after completing the investigation, the city police would send the "swift action" by the police as a case study to the National Police Academy and TS Police Academy.
Source: Read Full Article