A day after the Aam Aadmi Patry removed Sukhpal Singh Khaira from the post of the Leader of the Opposition in the Punjab Assembly, he termed the move "undemocratic" and demanded that the party's central leadership review its decision.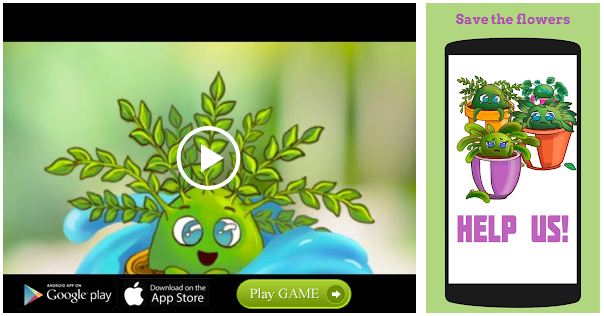 "It (party's central leadership) has taken an undemocratic decision and they should review it. No reason was assigned while announcing my removal. Before taking such a decision, as per the convention, views of MLAs should have been taken," Mr. Khaira told media persons on Friday.
'Arbitrary decision'
Eight MLAs, including Kanwar Sandhu, Najjer Singh, Jagdev Singh, Baldev Singh, Jai Kishan Singh and Rupinder Kaur Ruby, have come out in support of Mr. Khaira and written to the AAP's central leadership terming the decision arbitrary, which should to be revoked. The AAP has 20 MLAs in the Punjab Assembly.
"Mr. Khaira was removed from the post by the high command without any notice," said Mr. Sandhu, adding that the eight MLAs have written to AAP supremo Arvind Kejriwal seeking his intervention. Mr. Sandhu has resigned as the spokesperson of the party's legislative wing.
Source: Read Full Article