Minister for Urban Development and Housing U.T. Khader has directed officials to commence the works related to Smart City Project in Shivamogga city limits in three months.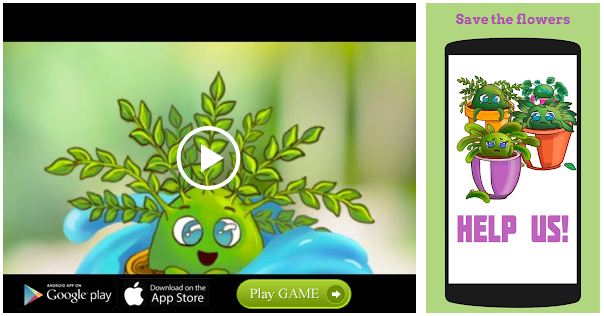 At a meeting held here on Wednesday to review the progress of the works, he said that the detailed project report should be prepared and the tenders should be floated immediately. The works should commence by the end of October.
Nehru Stadium in the city is being renovated at the cost of Rs. 4.85 crore and the Ashoka Circle-Alkola Circle stretch of National Highway 206 is being upgraded at a cost of Rs. 26 crore. On the river-front development component in the Smart City Project, he said that a walking path and a bicycle track would come up on the bank of Tunga river, along with a water theme park and a spacious garden. After the execution of these works, the Tunga river bank in the city would emerge as a tourist spot, he said.
Prakash T.V., Commissioner of Shivamogga City Corporation, told the meeting that that the proposal to lay solar panels on the top of Tunga canal that is estimated to cost Rs. 256 crore is awaiting approval from the State government.
Facelift
The proposal to give a facelift to Shivappa Nayaka Palace has been approved by Karnataka Urban Infrastructure Development and Finance Corporation. A memorandum of understanding would be soon signed with the Department of Archaeology, Museums and Heritage on commencement of the work, he said.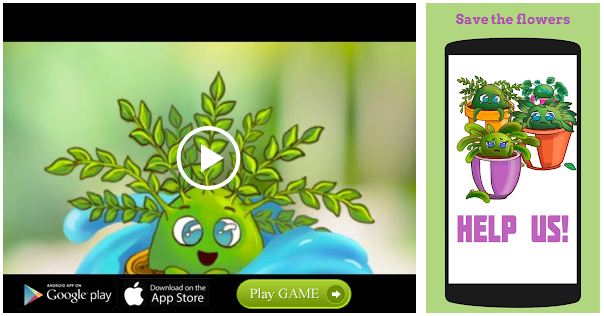 K.S. Eshwarappa, Shivamogga MLA, Nagaraj Kankari, Mayor of Shivamogga City Corporation, and M. Lokesh, Deputy Commissioner, were present at the meeting.
Request
Later in the day, Mr. Khader was honoured by Shivamogga City Corporation. Speaking on the occasion, members of the Corporation requested Mr. Khader to take measures to resolve the problem of delay in issuance of building licences for the public from urban local bodies owing to a software glitch.
Source: Read Full Article