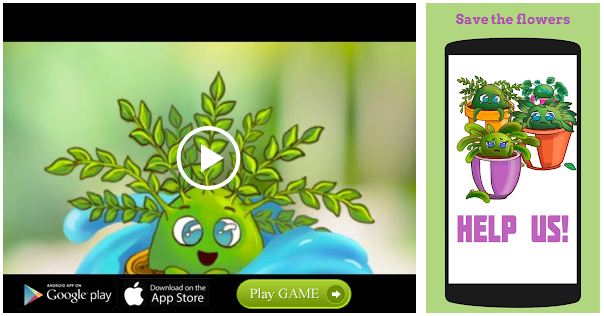 Engineers of Public Works Department, Tamil Nadu, on Wednesday alerted their Kerala counterparts to take adequate precautionary measures as the rising water level in the Mullaperiyar dam could lead to overflowing of surplus water into the Kerala side in the coming days.
This was conveyed to the representatives of Kerala Public Works Department at the meeting of Sub-Committee on Periyar dam, led by its Chairman, V. Rajesh, Executive Engineer of Central Water Commission, at Kumily in Theni District. Tamil Nadu was represented by the Executive Engineer, Periyar-Vaigai Basin Circle, T. Subramanian, and Assistant Executive Engineer Sam Irwin.
Sources told '
The Hindu'


that the panel first inspected the Main and Baby dams in the Periyar dam site. Later, the officials held meetings to discuss issues concerning safety and water management in Periyar dam.
With the water level in Periyar dam fast increasing over the last few days owing to heavy rains in its catchment areas, the level in the dam on Wednesday touched 133.30 feet. Its permissible storage level is 142 feet.
The Tamil Nadu PWD has increased the discharge from the dam to 2,300 cusecs to transfer maximum possible storage into the Vaigai dam in Theni district, besides irrigating 14,707 acres in the Cumbum valley. Besides 1,800 cusecs drawn through the tunnel, 500 cusecs was being drawn through the spillway.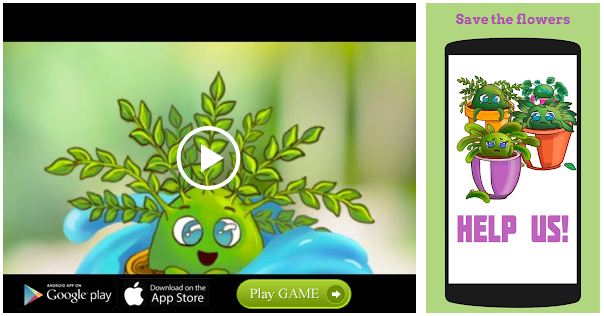 Possibility
Though the rainfall in the catchment areas has subsided in the last two days, the officials believe that one good spell of monsoon rain could further jack up the water level. In the event of the water raising beyond the permissible level of 142 feet, the entire inflow would have to be drained through the 13 spillways into the Kerala side.
The panel inspected the Main and Baby dams and the officials discussed issues concerning safety and water management
Source: Read Full Article