Opposition UDF says it is not being allowed to take up the issue

The Assembly was adjourned for the second consecutive day after the United Democratic Front (UDF) legislators disrupted the proceedings demanding suspension of the question hour on Friday to take up the adjournment motion on Sabarimala.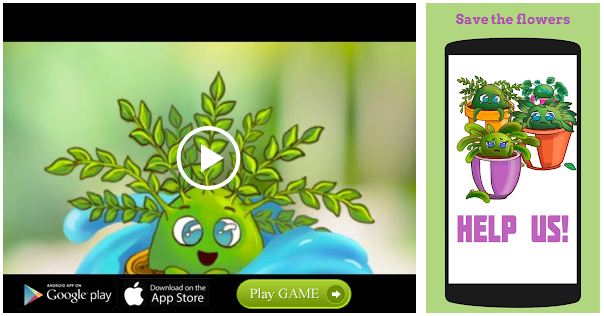 Leader of Opposition Ramesh Chennithala demanded suspension of the question hour to take up adjournment motion moved by N. Shamsudheen as soon as Speaker P. Sreeramakrishnan commenced the proceedings.
The Leader of the Opposition pointed out that they were being prevented to take up the serious issue for the second consecutive day.
'Letter given'
"Devaswom Minister Kadakampally Surendran stated at the press conference on Thursday that the Opposition ran away. We had met the Speaker and given letter against projecting the Opposition in a bad light," Mr. Chennithala said. He also listed out the adjournment motions moved on Solar scam several times in the Assembly.
Serious issues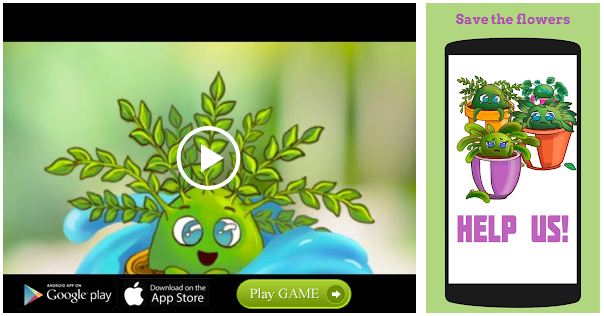 The Speaker told the Opposition that the question hour could not be suspended and that the House had discussed Sabarimala issue for eight hours already. "There is no new development in the notice. The question hour can be used for taking up serious issues facing the people and the State, including the fees demanded by the Centre for the service of Armed forces," he said.
The UDF legislators moved to the well of the House shouting slogans and displaying placards and banners as the Speaker called Excise Minister T.P. Ramakrishnan to reply to the first question.
Amidst the protest, the Minister continued with the reply and answered to supplementary questions. The Speaker even said he was ready to take up the issue as first submission.
Speaker's warning
The Speaker had warned the Opposition that he would have to take hard decisions and suspend question hour. By 9.15 a.m., the Speaker suspended the question hour as UDF legislators Anil Akkara, I.C. Balakrishnan, T.V. Abraham and Eldhose Kunnappilly climbed onto the Speaker's podium and the LDF legislators came out against it.
The calling attention moved by E.S. Bijimol and K.N.A. Khader and submissions listed for the day were cancelled.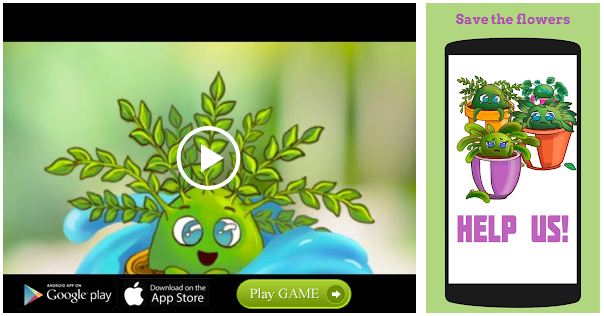 The reports listed for the day for presentation in the House were tabled by the Chief Minister and Ministers A.C. Moideen and Mr. Ramakrishnan as asked by the Speaker.
The Private Member's Bill was tabled before the House adjourned for the day.
Source: Read Full Article