The Delhi Police officials, who probed the December 16, 2012 gangrape case, said on Monday that they can now look into the eyes of the victim's parents and claim that they kept the promise they made to the 23-year-old paramedic student on her death bed.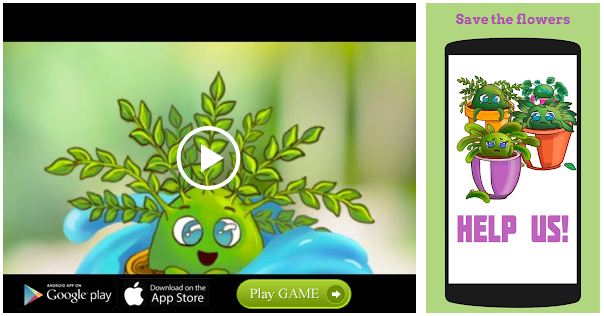 The then deputy commissioner of police (south), Chhaya Sharma, who headed the investigations and is now deputy inspector general (DIG) at the National Human Rights Commission, said that it was the victim's strength and conviction that brought the case to "its desired end".
"During every judicial scrutiny this case went through, we were always credited with good probe. Last time, the Supreme Court also praised our role in the investigations. Today, we feel our team's hard work has paid off. It was a great team effort," she said.
Recalling recording of the victim's statement when she was in the hospital, Sharma said, "she was a brave girl and whenever she spoke about the accused, she kept reiterating 'don't leave them'. During these interactions, I felt I owed something to her. Now, I can look in her parents eyes and say 'we kept our promise'. It was her conviction and strength, which inspired us all along," the DIG said.
Sharma said the case underwent three major judicial scrutinies and passed muster at each stage. "I must appreciate the team I had. It was always our hard work put together which has brought the case to this level," she said.
Speaking to HT, inspector Anil Sharma, who was one of the officers investigating the case, said, "the spark in the eyes of her parents was priceless. It reflected their faith in the police and judiciary. We together fought a long battle and the court's decision has proved that the police carried out in-depth and detailed investigation."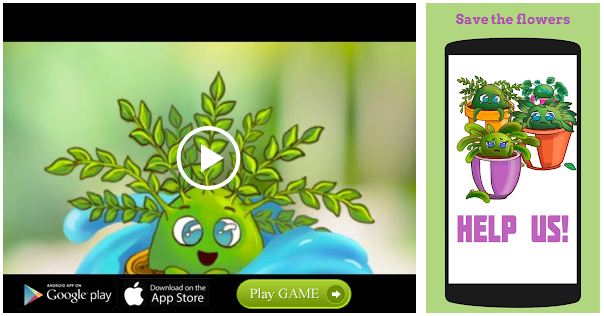 Recalling the investigations, the inspector, who was the then station house officer of the Vasant Vihar police station, said that the case had its first breakthrough on December 17 when a CCTV footage from a hotel in Mahipalpur showed "Yadav" written on the suspected vehicle. Based on this, dozens of buses were scanned and we managed to zero down on the bus being driven by Ram Singh, inside which the crime had taken place.
The probe, he said, was a combination of five major elements — physical evidence, scientific evidences, electronic evidence, DNA profiling and, most importantly, orthodontic examination.
"Under the orthodontic examination, the experts had produced the replica of the bite marks found on the victim's body, which later matched with the two accused — Akshay and Vinay. This was the first time such a technique was used during a criminal probe," the officer said.
In physical evidences, police team picked up from the spot, palm prints, hair strands, victim's blood and flesh samples, which also helped in making the case strong against the accused and left no space for any laxity, the officer said.
Source: Read Full Article