Delhi Chief Minister Arvind Kejriwal on Thursday said that the government would take action against the management of Rabea Girls' Public School that had allegedly confined 16 students in its basement for hours on Monday for delay in payment of tuition fees, if found guilty.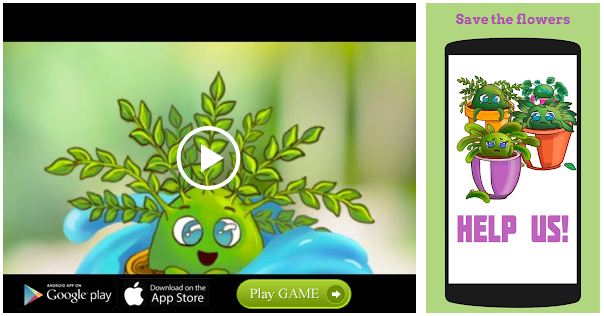 Mr. Kejriwal, Deputy Chief Minister Manish Sisodia and the area's MLA and Cabinet Minister Imran Hussain visited the school and interacted with the students on Thursday.
The police have also filed an FIR against the school in Ballimaran for wrongful confinement.
CM's tweet
Mr. Kejriwal later in a tweet said: "Such small and cute kids. Interacted wid them and their parents this morning. They were kept in a room whole day by school authorities allegedly for not paying fee in time. Del govt will take strong action against guilty [sic]."
Warning for Bal Bharti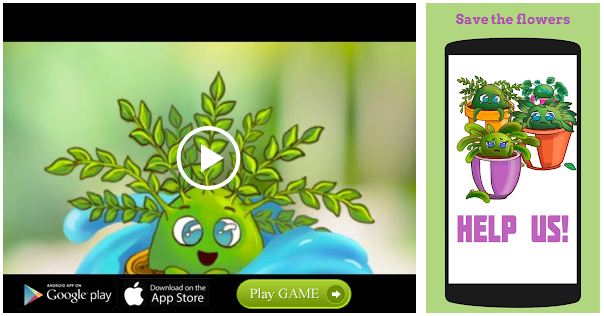 Apart from promising action against the school, if found guilty during the police probe, Mr. Kejriwal also ordered action against another school for violating the Delhi School Education Act, 1973.
The government, in a statement, said on Thursday that the Directorate of Education (DoE) had ordered Bal Bharti Public School, Ganga Ram Hospital Marg, not to increase the fee under the pretext of implementing the Seventh Pay Commission.
This, the statement said, followed directions from the Chief Minister, who had received complaints regarding the fee hike.
It also said that the school had increased the fee for the 2017-2018 academic session by 10%.
The DoE ordered the school not to increase the fee and to refund or adjust the increased amount already collected from the parents of the children.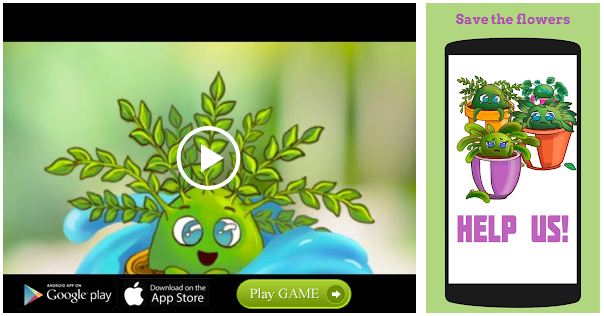 Such small and cute kids. Interacted wid them and their parents this morning. They were kept in a room whole day by school authorities allegedly for not paying fee in time. Del govt will take strong action against guilty [sic]
Tweet by Delhi CM Arvind Kejriwal
Source: Read Full Article