Chief Minister Arvind Kejriwal and Deputy Chief Minister Manish Sisodia would meet Lieutenant-Governor Anil Baijal on Friday to discuss the implementation of Wednesday's Supreme Court decision on the powers of the elected government vis-a-vis the L-G, sources said on Thursday.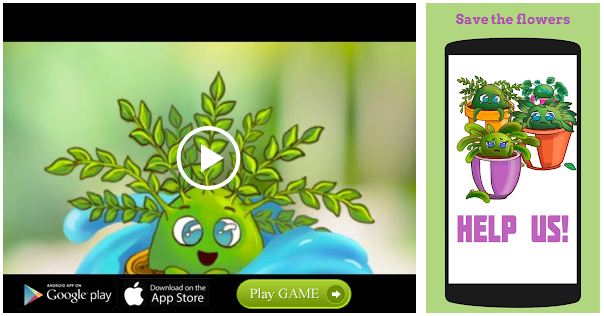 According to sources in the elected government as well as Raj Niwas, Mr. Kejriwal and Mr. Sisodia would meet Mr. Baijal at 3 p.m.
This would be the first time the two Aam Aadmi Party leaders would be meeting Mr. Baijal since the sit-in protest at a visitors' room in Raj Niwas last month. Mr. Kejriwal, Mr. Sisodia and Ministers Gopal Rai and Satyendar Jain had gone to meet Mr. Baijal on June 11 and had decided to stay after their demands were not met.
On Thursday, Mr. Kejriwal wrote to Mr. Baijal seeking his support on the implementation of the Supreme Court's order, which said the aid and advice of the Council of Ministers was binding on the L-G on all but three subjects that are reserved — land, police and public order. Mr. Kejriwal had offered to visit for a "discussion" if the L-G wanted.
"Sought time to meet Hon'ble LG today to seek his support and cooperation in the implementation of the order of Hon'ble SC and in the development of Delhi [sic]," Mr. Kejriwal said in a tweet.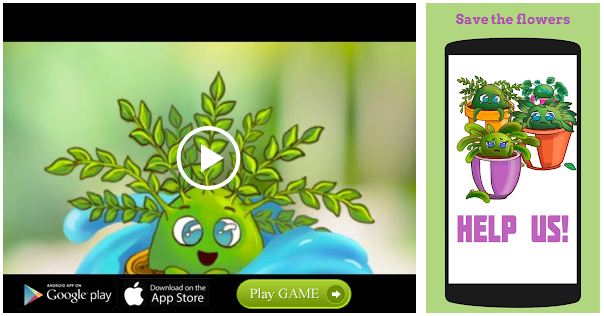 Sought time to meet Hon'ble LG today to seek his support and cooperation in the implementation of the order of Hon'ble SC and in the development of Delhi [sic]
CM Arvind Kejriwal in a tweet
Source: Read Full Article