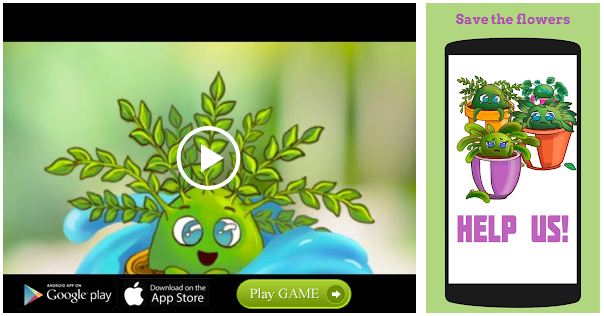 A day after a 26-year-old man died after his bike hit a pothole in Kalyan, the Kalyan-Dombivli Municipal Corporation (KDMC) started filling the craters.
The KDMC claimed it filled 34 potholes on Saturday.
On July 13, Kalpesh Jadhav, a resident of Nandkar village, Bhiwandi, died after he fell from his bike and was crushed by a trailer on Gandhari bridge. Friday's accident took the toll pothole-related deaths to five since June.
The KDMC officials comprising engineers, ward officials and other workers will continue filling potholes till Sunday evening.
On Friday, civic chief Govind Bodke asked officials to conduct survey of all the potholes across the city and also carry out pothole repair works. He had also asked the officers to submit a report of the work done followed by which a review meeting was planned. But, the meeting did not happen.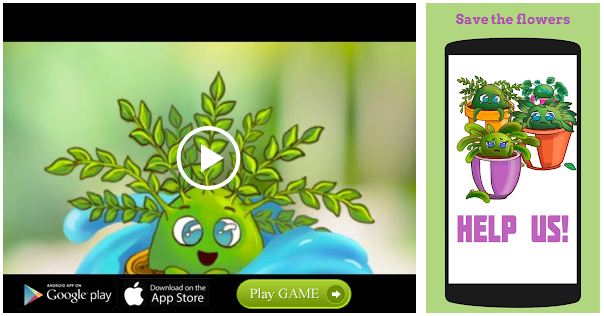 "I cancelled the meeting because the officials were still on field. They will continue the work till Sunday and then meet me for a review. I have cancelled their weekend holiday tomorrow," said Bodke.
Thane guardian minister Eknath Shinde went to all pothole-filled roads and slammed city engineer Pramod Kulkarni for poor quality works.
"I have directed the officials to take the responsibility of all the roads in the city and repair them," said Shinde.
The potholes on the roads in Kalyan city have claimed five lives recently. The incidents have highlighted the lack of road repair works by the civic body. Residents have demanded action against the civic officials and the contractors.
"Once the repair works are done we will carry out an inquiry too on the officials and if they are found guilty action will be taken against them,"informed Bodke.
Earlier , in different road accidents due to potholes, a 40 year old Manisha Bhoir died at Shivaji chowk in Kalyan (West),40 year old Haneef Shaikh died at Kongaon, Bhiwandi, 45 year old worker at a cow stable died at Dwarli naka and a 5 year old Aarav Atharvale died at the Shivaji chowk since monsoon set in.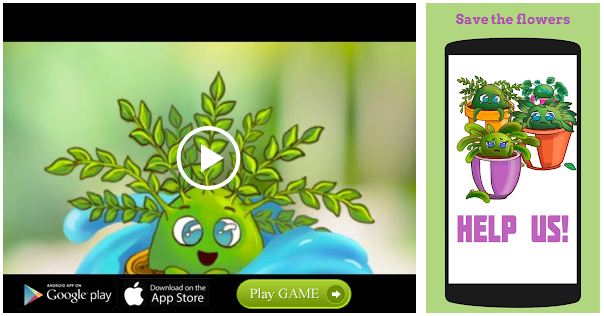 Kulkarni said that they were using high-grade materials to fill the potholes. "If we get 3-4 dry days, we will asphalt the roads."
Source: Read Full Article