The Kannada Development Authority (KDA) criticised Kiran Mazumdar Shaw, chairman and MD of Biocon, for terming activists who were fighting against the introduction of English medium in government schools and merger of government schools as 'a small and insignificant group of nay sayers'.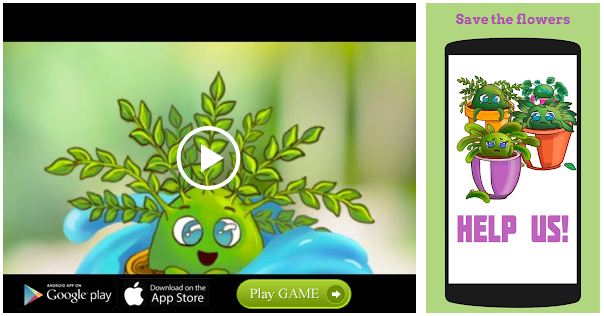 KDA Chairman S.G. Siddharamaiah, in a letter to Ms. Shaw, said that he felt 'a deep sense of anguish' in her statement. He also said that he had no option but to 'sympathise with her views on education which is devoid of cultural and human values'.
"It is but natural for people like you to simply equate education with employment to wash your hands off whimsically adopting a few government schools out of your CSR funds and inculcate unwanted English ambitious in their minds," he said in his letter.
He also told her to stay in a remote village and spend quality time with deprived communities to understand the meaning of education. Prof. Siddaramaiah, in his letter, has asked her to instil a sense of responsibility in future before airing her views.
Source: Read Full Article