Film critic Kathi Mahesh, who was externed for a period of six months from Hyderabad recently for making allegedly objectionable remarks against mythological characters, on Monday evening created a flutter in Piler town, seeking police protection. According to the police, Mr. Mahesh sought the department's help to escort him in the town during his brief visit. He visited the residence of an advocate.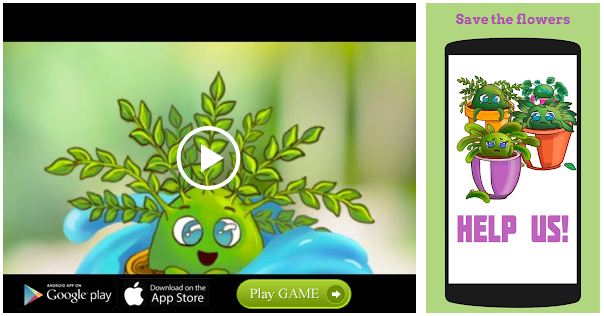 Piler in-charge Circle Inspector S. Tejamurthy told
The Hindu
that Mr. Mahesh had informed the police that he was in Piler to meet an advocate to file a writ petition against the Hyderabad Commissioner, contesting his externment. "We provided him escort till town outskirts. He said he was going to Bengaluru," the official said, denying rumours that Mr. Mahesh was arrested.
Earlier, there was talk that Mr. Mahesh would be attending a meeting of Mala Mahanadu in the town.
Police, however said Mr. Mahesh had nothing to do with it.
Source: Read Full Article