DMK president M. Karunanidhi's health suffered a slight setback on Thursday and he is being monitored and treated round-the-clock at his Gopalapuram residence by a team of doctors and nursing professionals from the Kauvery Hospital.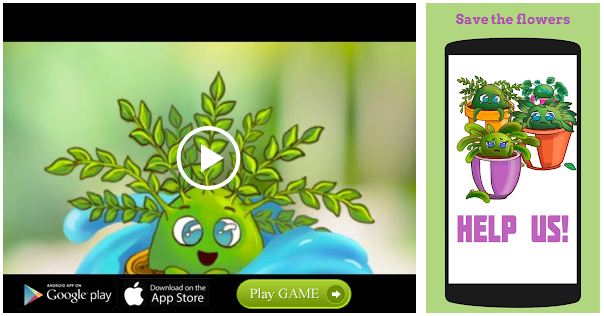 Meanwhile, in a rare political gesture, around 9.45 p.m., Deputy Chief Minister O. Panneerselvam accompanied by three senior cabinet colleagues — D. Jayakumar, P. Thangamani and S.P. Velumani — visited Mr. Karunanidhi's house and briefly inquired with his son and Leader of the Opposition M.K. Stalin about his health condition.
Later, Mr. Panneerselvam said the DMK leader was in good health. Fisheries Minister D. Jayakumar said they had come to the DMK president's house out of political decency. "He (Karunanidhi) is fine. He will recover. When
Amma
(Jayalalithaa) was hospitalised, they (Stalin and other DMK leaders) had visited her," he added.
On Thursday evening, the Kauvery Hospital issued a press release saying there had been a "slight decline" in the health of the former Chief Minister due to age-related ailments. He is currently being treated for fever due to urinary tract infection and is being administered antibiotics and fluids intravenously.
Given his medical condition, the team of doctors attending to him has recommended restriction on visitors
Source: Read Full Article