The execution of Kaleshwaram irrigation project has become a platform to showcase out of the box management skills for work agencies, department engineers and even the Minister concerned to keep the momentum of work and meet deadlines.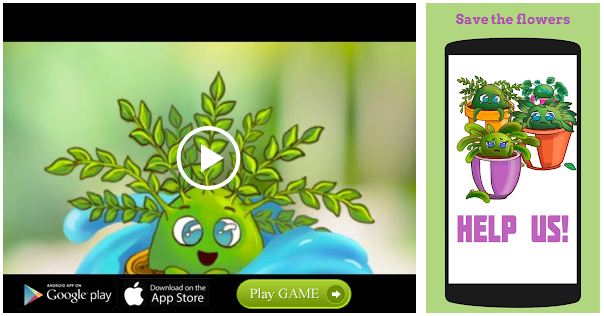 Those involved in the execution of the project have been finding new ideas to overcome the challenges faced from time to time in acquisition of land, ensuring availability of required workforce and getting the material moved to work sites.
"Unlike in other projects the engineers working for Kaleshwaram project have gone beyond their mandate and convinced people to give up their lands identified for the project needs, after the revenue department failed to make headway. We visited villages, met elders and convinced them about the larger benefits the project is going to derive," a senior engineer supervising the project work said seeking anonymity.
As all the work agencies engaged in the project have mobilised 90% of the workforce from other States such as Odisha, Jharkhand, Bihar, Uttar Pradesh and West Bengal for "strategic" reasons, holding them back from returning to their native places during major festivals has been a major headache. Holi festival and local bodies' elections in West Bengal during the recent summer season were testing times, the engineer said.
"We offered double wages to stop the workers going home for Holi and succeeded in holding back at least half of them to keep the momentum of work for meeting June-July deadlines," explained Director of Megha Engineering & Infrastructures Ltd B. Srinivas Reddy during a visit to the project works recently. Adding to Mr. Srinivas Reddy's views, Irrigation Minister T. Harish Rao said some engineers were deputed to West Bengal to bring back workers from areas where the local polls held in phases were either over or postponed.
Airlifted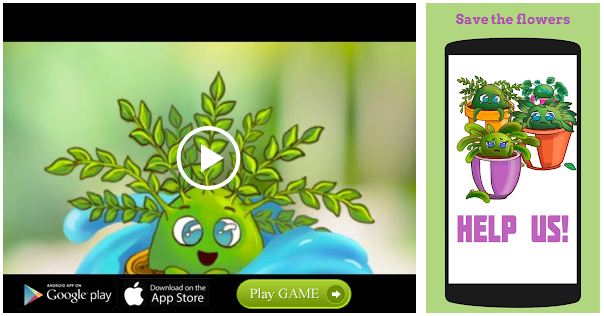 Stating that some parts of pumps for Package 6 and 8 were airlifted from Austria to meet the deadlines, Mr. Harish Rao narrated how they faced difficulties in moving some other equipment brought to Mumbai port from Finland. "It reached Mumbai in 20 days but it took 30 days to bring it to the work site (Medigadda) as construction of a flyover in Mumbai obstructed its movement. Its journey through an alternative route took a week's extra time even with the cooperation of Maharashtra government," he explained. Dealing with five countries, a few neighbouring States and several departments at the Centre for getting clearances has been no mean task, he said and it was the extra mile efforts of both work agencies and engineers that have made project's progress, as it stands now, possible.
Source: Read Full Article