The Kerala High Court on Friday sought the response of Kannur University to a writ petition alleging that Sahala P.M., wife of Shamseer A.M., CPI(M) MLA from Thalassery, has been appointed to the post of Assistant Professor in Science at the School of Pedagogical Sciences bypassing the first rank holder in the interview.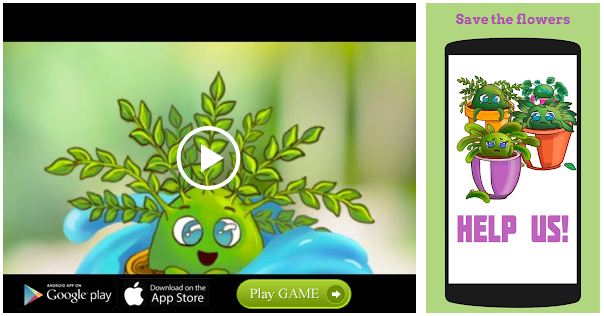 The petition challenging the appointment has been filed by Bindu M.P. According to her, the walk-in- interview for the post of Assistant Professor in Science on contract basis was held in June 14, 2018. Though the rank list had not been published, she learnt that she had got the first rank, while Sahala got only the second place. However, the second rank holder was appointed to the post.
According to the university, the wife of the MLA was appointed taking into account the reservation norms. However, she pointed out that the university did not follow the reservation norms in contract appointment. The university did not even follow the reservation rules in the contract appointments made earlier in the school.
The petitioner alleged that it was to justify the appointment of the MLA's wife that the university now claimed to have followed the rules of reservation in contract appointment.
Source: Read Full Article