A mega job mela was conducted under the aegis of the District Employment Exchange in Kothagudem on Friday.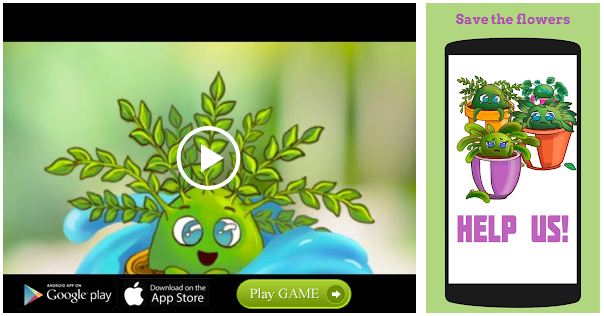 The job fair evoked good response from job seekers.
About 5000 youth from various parts of the district attended the job mela held at the Kothagudem Club in the coal town.
Wide range of MNCs
In all, 35 private companies including some multi-national firms from software, healthcare, automobile, banking and financial besides various other diverse sectors participated in the job mela.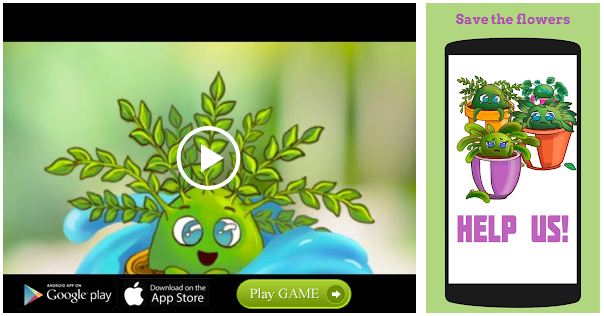 Kothagudem MLA Jalagam Venkat Rao inaugurated the mela. Collector Rajeev Gandhi Hanumanthu and others were present.
Job offered
Several candidates with requisite qualifications and skills were given offer letters by some companies after conducting interviews late in the afternoon.
Many others were short-listed for final interviews as part of the selection process, sources added.
Source: Read Full Article