Activists of the Anantapur CPI unit were arrested on Thursday while on their way to the residence of MP J.C. Diwakar Reddy raising slogans against him for not attending the Parliament session.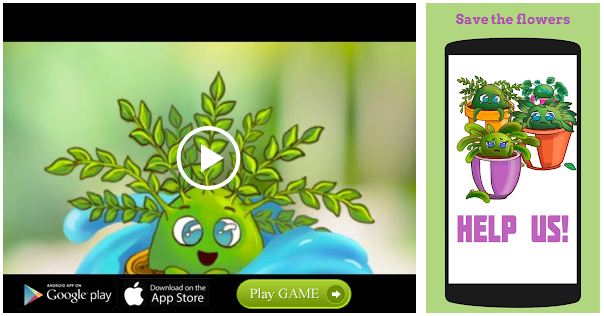 The 100-odd activists led by CPI town secretary Sriramulu demanded that the MP should attend the sessions and fight for justice for the backward Rayalaseema and the Uttarandhra regions of the State.
They displayed a flexi of a train ticket they symbolically purchased for the MP to go to New Delhi.
The police released them later.
Source: Read Full Article