Ten years after a fire ravaged a part of the Jayanagar shopping complex, its grand redevelopment plans have been reduced to a Rs. 57 crore bill and six floors of emptiness.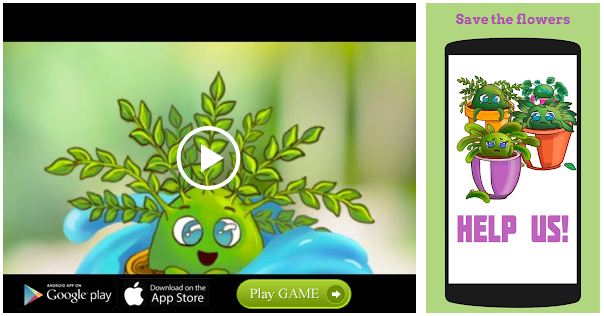 The nearly 45-year-old structure located in the heart of Jayanagar is owned by the Bruhat Bengaluru Mahanagara Palike (BBMP). The Bangalore Development Authority (BDA) was to re-develop the property, but wants to wash its hands of the project after constructing just one of the four towers that were proposed.
The stalemate has resulted in the newly constructed block remaining empty.
The original plan envisaged razing the shopping complex, including the Puttana Kanagal theatre, to make way for four swanky towers that would include a multiplex, multi-level parking and a commercial complex. In October 2010, the property was handed over to the BDA for redevelopment.
A few years later, the BDA demolished the Puttanna Kanagal theatre and constructed one block, under the first phase of the project at a cost of Rs. 57 crore. The new block (basement parking, G+6) was inaugurated last October by the then chief minister Siddaramaiah. However, the block yet to be occupied. Meanwhile, the BDA decided to hand over the project and the property back to the BBMP.
Ravikrishna Reddy from the Lanchamukta Karnataka Nirmana Vedike claimed that government agencies lose nearly Rs. 2 lakh in rental revenue every day. "The vedike filed a case with the Lokayukta. But since there was no progress, we decided to withdraw the case," he said.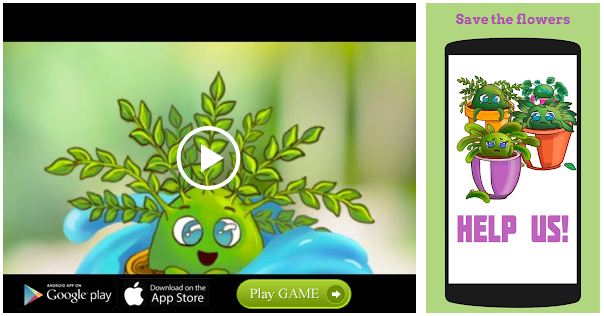 In an order dated October 10, 2017, Lokayukta P. Vishwanatha Shetty directed the BBMP to take possession of the existing property, vacate tenants / leasees from the old building, rehabilitate them in the new block after fixing a reasonable rent, apart from submitting a status report within two months.
Stuck in a limbo, the ambitious project has disintegrated into a mess.
"There is no proper parking facility or space for pedestrians," said N.S. Mukunda, founder of Citizens' Action Forum. He suggested that the BBMP form a committee, including zonal officials and local citizens, to monitor the project, which could restore the complex to its former glory.
The subject has been raised twice in the council, but was deferred both times. This is because BDA wants the civic body to foot the Rs. 57 crore bill for construction of the new block.
"The council will have to decide. We will be placing the subject once again during this month's council meeting," said BBMP Commissioner N. Manjunath Prasad.
Source: Read Full Article