Patients visiting the State-run Sri Jayadeva Institute of Cardiovascular Sciences can now avail MRI facility at an affordable cost. Chief Minister H.D. Kumaraswamy and Medical Education Minister D.K. Shivakumar inaugurated the new facility on Wednesday.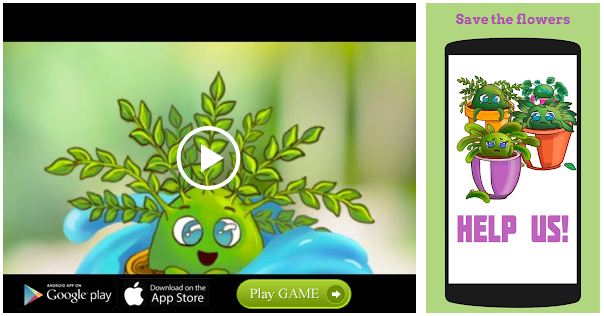 The facility will be made available for patients from private hospitals too, at a cost ranging between Rs. 2,200 and Rs. 2,600. Installed on a public-private-partnership model for a 10-year period with Hyderabad-based Maxicure group of hospitals, the facility has a special software for cardiac imaging. However, it can also be utilised for imaging of all specialities, said institute Director C.N. Manjunath.
If any poor patient cannot pay for the imaging services, the institute will bear the cost. Although the institute already has Cardiac CT and Nuclear Scan facilities, MRI is essential to diagnose cardiomyopathy, infiltrative and congenital heart diseases, he said.
The private partner has set up the facility at a cost of Rs. 8 crore. While the private partner will run the facility with its technicians and consultants, Jayadeva institute has provided the space.
A similar facility, along with a Cardiac CT scan facility, will be set up in Mysuru," Dr. Manjunath said.
Source: Read Full Article