Telangana State Prisons Department has lined up a slew of ambitious initiatives to operate three more retail petrol outlets in collaboration with a public sector oil company in the district and convert the old sub-jail premises here into an "Ayurvedic village" as part of its efforts to achieve self-sustenance and provide livelihood opportunities for the ex-prisoners.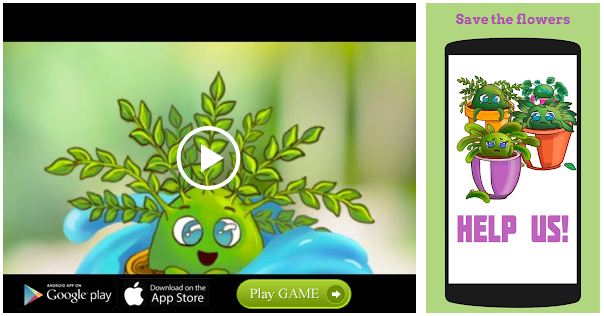 The move forms the crux of the concerted efforts by the Prisons Department to reform and rehabilitate the prisoners and help them earn a livelihood upon their release from the jail.
The Prisons Department already has a retail petrol bunk located adjacent to the District Jail at Danvaigudem here. The outlet has made a turnover of Rs. 8 crore and earned a profit of Rs. 35 lakh ever since it started its operations last year, sources said.
The petrol bunk is being manned by four ex-prisoners and four present inmates of the district jail under the direct supervision of the prison authorities.
Buoyed by the success of the enterprise, the authorities have proposed to operate three more retail petrol outlets by involving some ex-convicts with good conduct at various other places in the district.
Plans are on the anvil to start three petrol bunks one each in Madhira, Konijerla and Tirumalayapalem mandals in collaboration with a public sector oil company to provide employment to the ex-prisoners as part of efforts to make them productive members of society, says Superintendent of District Jail G. Ramachandram.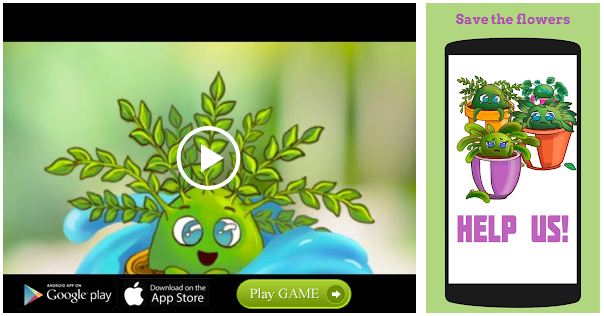 A proposal to convert the old sub-jail into Ayurveda village is also under the active consideration of the government, he says, adding that the facility will be utilised to offer Ayurveda therapy by trained personnel. The move will help provide employment opportunities to the ex-prisoners and achieve the goal of self-sustenance, he notes.
A visitors room with air-conditioned facility is all set to be inaugurated on the district jail premises in a couple of days. A food court is likely to come up at the petrol bunk operated by the Prisons Department soon.
As many as 32 outlets have been opened in both Khammam and Bhadradri-Kothagudem districts to sell the products made in the district jail.
Source: Read Full Article